Did you know that the life you currently live is the life you think you're worth? 

The perception you have about yourself has a butterfly effect on everything in your life, including your job, relationships, and finances. 

This week in my podcast video I want to help you discover the way you see yourself and how you can improve your self-worth. 

Whatever your situation is, now is the time to start living the life you KNOW you're worth!

I want to share an encouraging message that I believe will push you in the right direction toward your dream life!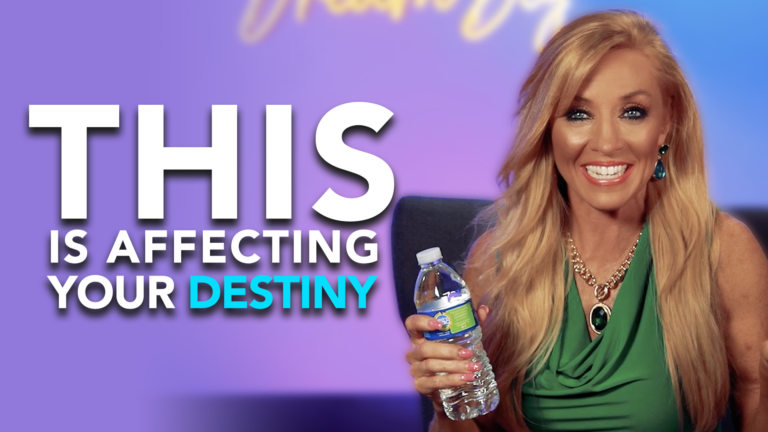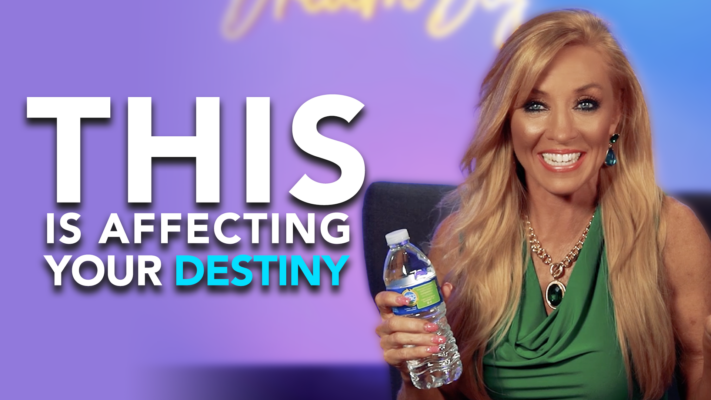 God wants YOU to make a difference. And He wants to make a difference in your life. 1 Peter 1:13 (HCSB) says, "Get your minds ready for action, being self-disciplined…" This week, I'm going to help you get ready for action. Register for ICING WOMEN'S EVENT REGISTER FOR ICING WOMEN'S EVENT! MY FAVORITE PODCASTS MORE
Read More »