Did you know that the life you currently live is the life you think you're worth? 

The perception you have about yourself has a butterfly effect on everything in your life, including your job, relationships, and finances. 

This week in my podcast video I want to help you discover the way you see yourself and how you can improve your self-worth. 

Whatever your situation is, now is the time to start living the life you KNOW you're worth!

I want to share an encouraging message that I believe will push you in the right direction toward your dream life!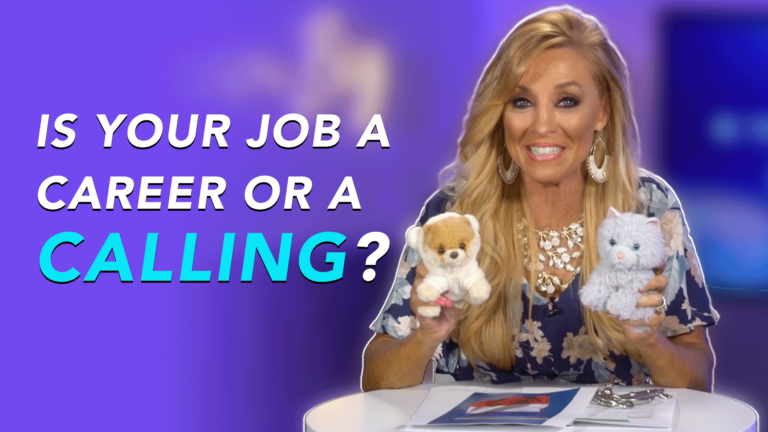 The size of your challenge is an indication of the size of your calling. See, your battle can be your burial or your breakthrough… it all depends on your perspective. I want to help you today to keep the right perspective because God is going to cause something amazing to come out of this struggle.
Read More »