Have you ever tried to start a new habit or break an old one…?
This can be a massive challenge… your body is telling you one thing and your brain is telling you something different.
Beginning the process of changing your life doesn't have to be a massive project.
You can start by implementing a small change into your daily life… today!
FREE DOWNLOAD 👇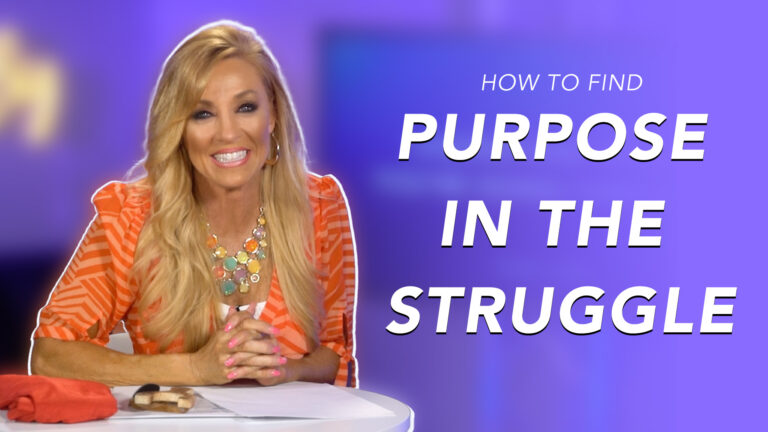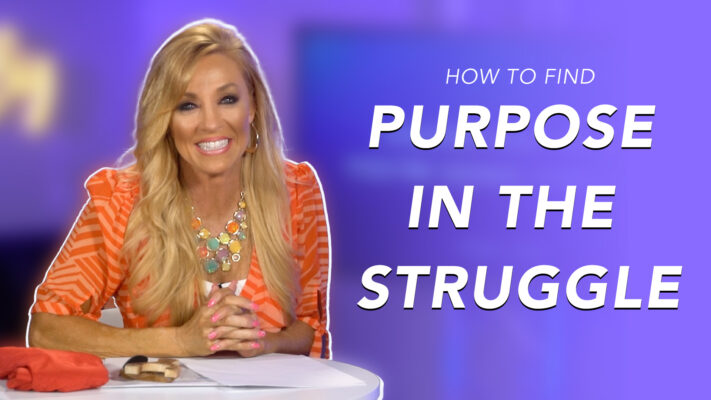 The size of your challenge is an indication of the size of your calling. See, your battle can be your burial or your breakthrough… it all depends on your perspective. I want to help you today to keep the right perspective because God is going to cause something amazing to come out of this struggle.
Read More »