Have you ever tried to start a new habit or break an old one…?
This can be a massive challenge… your body is telling you one thing and your brain is telling you something different.
Beginning the process of changing your life doesn't have to be a massive project.
You can start by implementing a small change into your daily life… today!
FREE DOWNLOAD 👇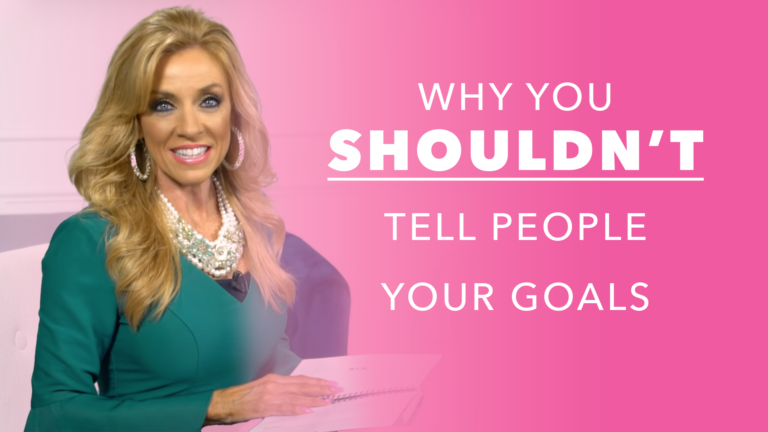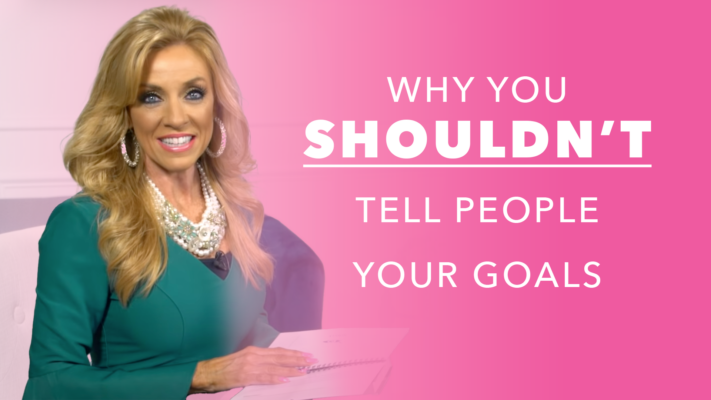 DON'T tell anyone about the changes you're making in your life. Seems odd, doesn't it? In today's video, I want to tell you about what actually happens when you announce your plans. Let me encourage you to live out your dreams by avoiding this major mistake! In fact, scientific research has proven that talking about your goals before
Read More »