As we get the week started, there's something simple yet profound I need to share with you.
Your decisions determine your destiny.
Making a decision can be difficult, but I believe God has given you the ability to make the best decisions for your life.
Mary Kay said — There are 3 types of people in this world: those who MAKE things happen, those who WATCH things happen and those who WONDER what happened.
You can't wait for someone to come along and cheer for you to go after your dreams… Nobody is going to tell you what to do with your life. You have to take 100% responsibility.
So, these 8 words… What are they? Well, it starts with a story.
Watch this week's podcast video. Today, I want to share the secret to making things happen.
Click the button below to get the Vision Board Course for only $8!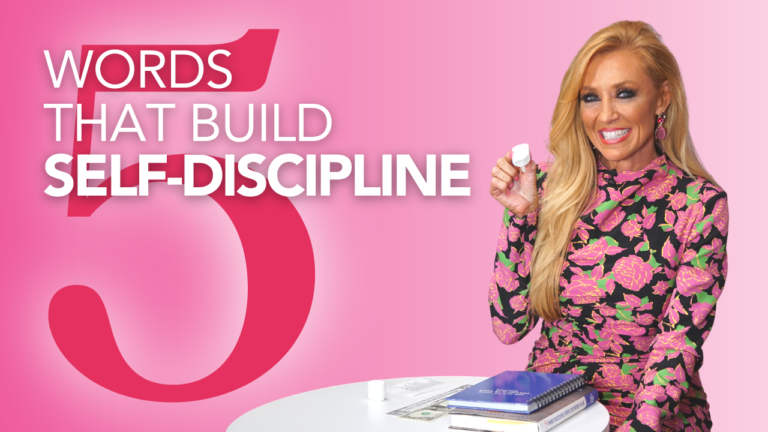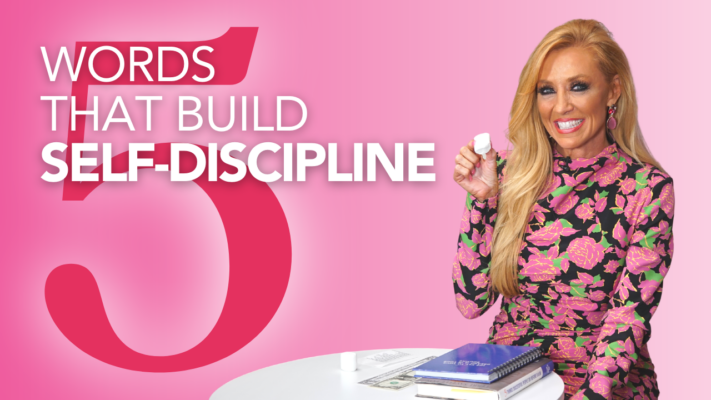 https://youtu.be/zbhrJHKDL-A Did you know that if you can delay gratification you are wired for success? In today's podcast video, I'm going to share one main point from the NEXT Conference where I had to learn to discipline myself to "delay gratification". I am believing that THIS 5-word solution will get you on the road to
Read More »