We tend to think that what we're dreaming or envisioning is too far fetched, ridiculous and completely unrealistic. I know that's how I've felt. But let this inspire you.
Would you believe that raspy rock 'n roller, Rod Stewart, used to work as a grave digger in a London cemetery? A grave digger. He was surrounded by death but his dream was very much alive on the inside of him.
Would you have believed that actor Hugh Jackman used to be a gym teacher who moonlighted as a "party clown" for $50 a gig? These are true stories.
Or what about the stunning Transformers actor Megan Fox. She dressed up in a banana suit and stood on the side of the road to advertise a smoothie shop.
See, just as their dreams of singing or acting seemed totally impossible, yours probably seem the same way.
… You don't know how God can do this…
… You don't know the right people…
… You don't have the money…
… You don't have any connections or opportunities being handed to you…
All you know is that God told you to dream. Now, all He's asking you to do is believe in your dreams.
And I'm gonna help you with that in this week's podcast video.
Enroll in my $8 Vision Board Course today by clicking the button below! 👇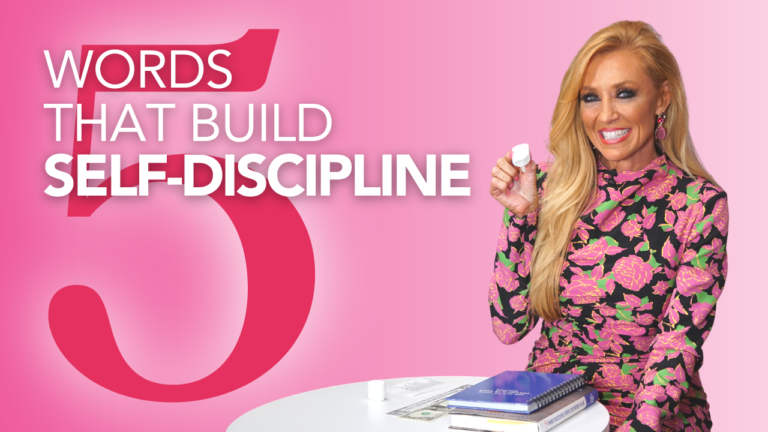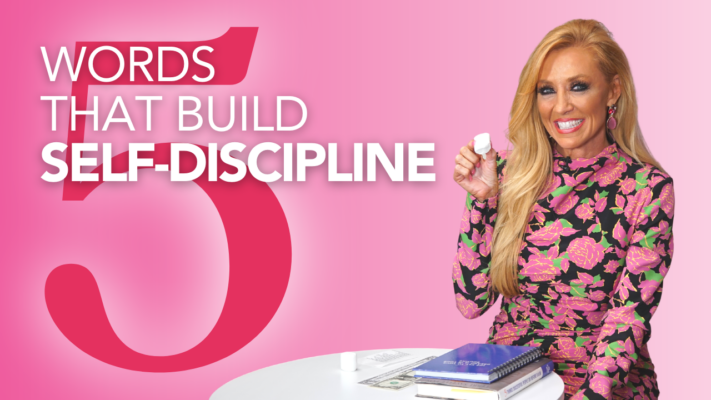 https://youtu.be/zbhrJHKDL-A Did you know that if you can delay gratification you are wired for success? In today's podcast video, I'm going to share one main point from the NEXT Conference where I had to learn to discipline myself to "delay gratification". I am believing that THIS 5-word solution will get you on the road to
Read More »