There seems to be a challenge for everything… from walking 10,000 steps per day, decluttering items from your house, and even flossing your teeth.
You might as well do something to change your routine in 30 days… the time will pass anyway. So why not try something new that improves your life?
I want to share with you why you'll love 30-day challenges, and how they can help you reach some big goals (and make a drastic difference in your life). Click the button below to download your free 30-Day Challenge List.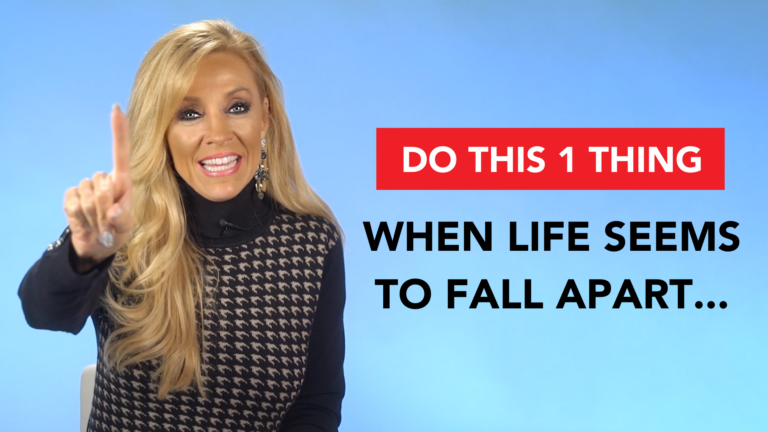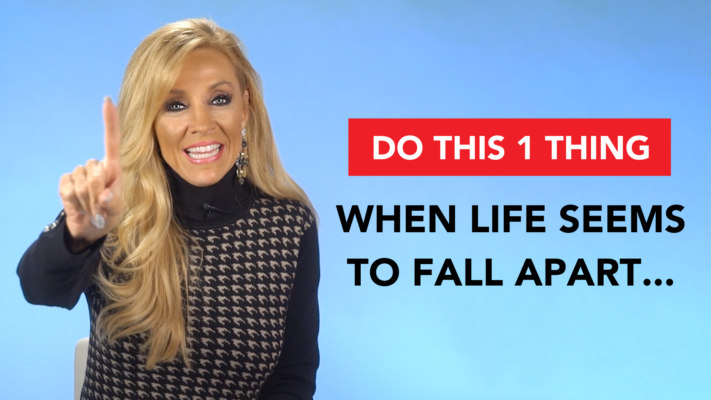 Have you ever found yourself in a frustrating season of life? Maybe you feel worn out from praying over and over and it just seems like nothing is changing. We've all been in those desperate times of asking God: What am I NOT doing to see my breakthrough?! I was in the middle of a
Read More »