It's a proven fact: changing your perspective changes your outcome.
In other words, how you see a situation will determine how you come out of the situation.
You can take two people, place them in the same situation and both can come out of it with completely different results… just based on perspective!
This week, I want to show you how you can change your perspective and completely change your outcome.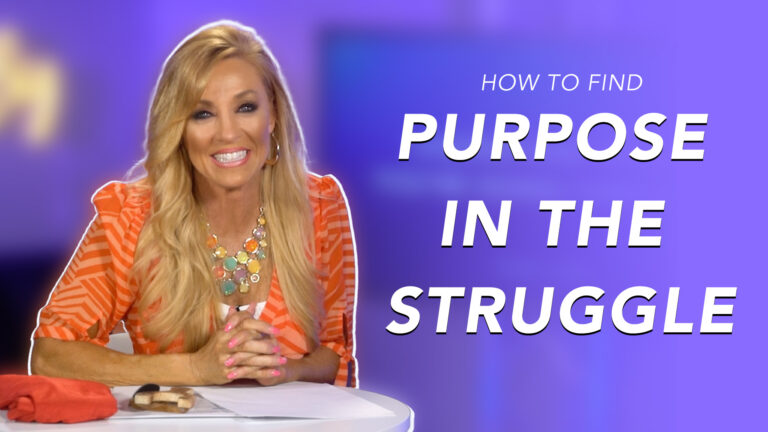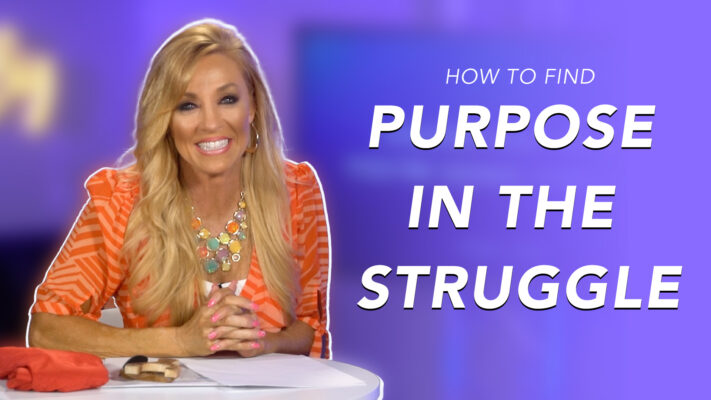 The size of your challenge is an indication of the size of your calling. See, your battle can be your burial or your breakthrough… it all depends on your perspective. I want to help you today to keep the right perspective because God is going to cause something amazing to come out of this struggle.
Read More »