It's a proven fact: changing your perspective changes your outcome.
In other words, how you see a situation will determine how you come out of the situation.
You can take two people, place them in the same situation and both can come out of it with completely different results… just based on perspective!
This week, I want to show you how you can change your perspective and completely change your outcome.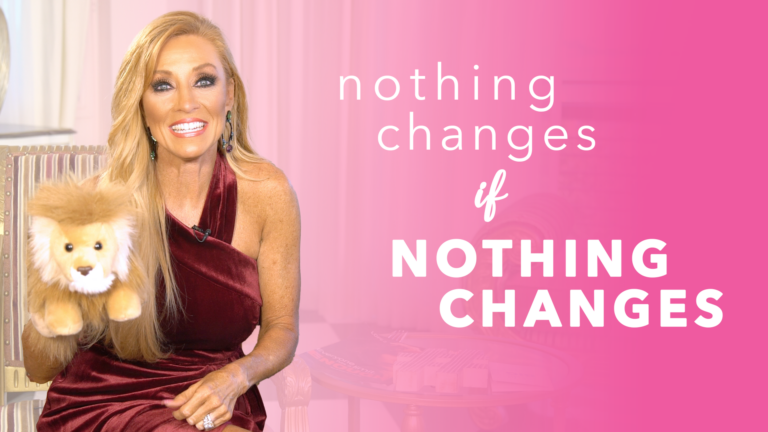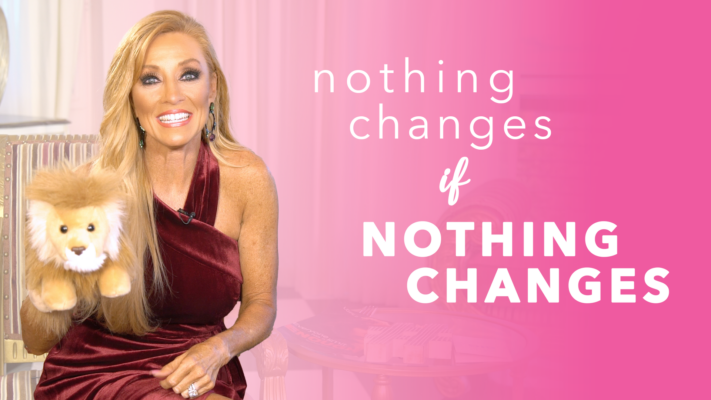 I want you to ask yourself something… When is enough enough? When do you draw the line in your life and say, "I've had it!" Enough living in debt! Enough being put down and abused! Enough being out of shape and feeling insecure about yourself! Enough sitting on the sidelines of life knowing God has
Read More »