The size of your challenge is an indication of the size of your calling. 
See, your battle can be your burial or your breakthrough… it all depends on your perspective. 
I want to help you today to keep the right perspective because God is going to cause something amazing to come out of this struggle.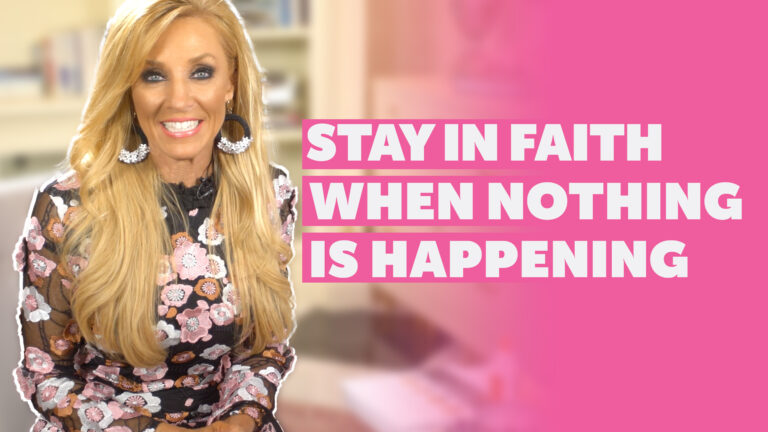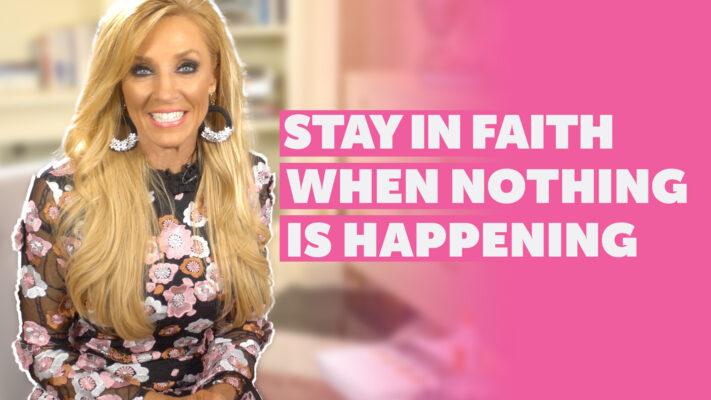 https://youtu.be/XBw5tQaI_Gg One of my friends on Instagram asked this question — How do you stay in faith when you see nothing happening? This week I want to share a teaching that I believe will give you the strength you need during seasons of waiting… Faith Building Scripture Download MORE VIDEOS
Read More »