This morning ritual changed my entire life—no exaggeration. And, I believe it could do wonders for you too! 
When I say it changed my life… it literally saved my marriage, moved me into a different career, led to my salary increasing 10X, and gave me so much more peace and confidence in myself.
Remember, the secret of your future is hidden in your daily routine.
Stay motivated to live out your dreams by attending our ICING Women's Event this year (in-person or virtually). Grab a friend and take your pick of ICING locations from Dallas, Texas, Washington, DC, or over the pond in London, United Kingdom! 
Click the link to get more details and save the date: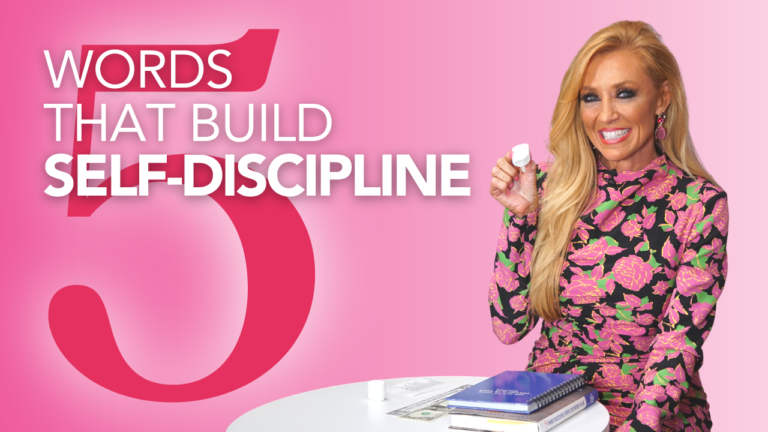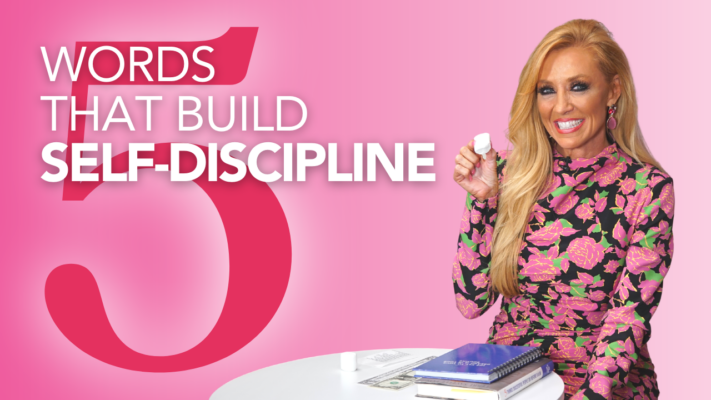 https://youtu.be/zbhrJHKDL-A Did you know that if you can delay gratification you are wired for success? In today's podcast video, I'm going to share one main point from the NEXT Conference where I had to learn to discipline myself to "delay gratification". I am believing that THIS 5-word solution will get you on the road to
Read More »