Did you know that in the business world they have proven that ASKING increases your chances of receiving by 200%!
Steve Harvey said "Most people aren't living the life of their dreams because they aren't asking God for the life of their dreams."
What do YOU need to start dreaming about and ASKING God for?
When you start applying this simple principle to your life that I'm going to share with you in this week's video, it will enable you to achieve your biggest dreams.
Enroll in my Vision Board Course now for just $8 — use the button below to get started today!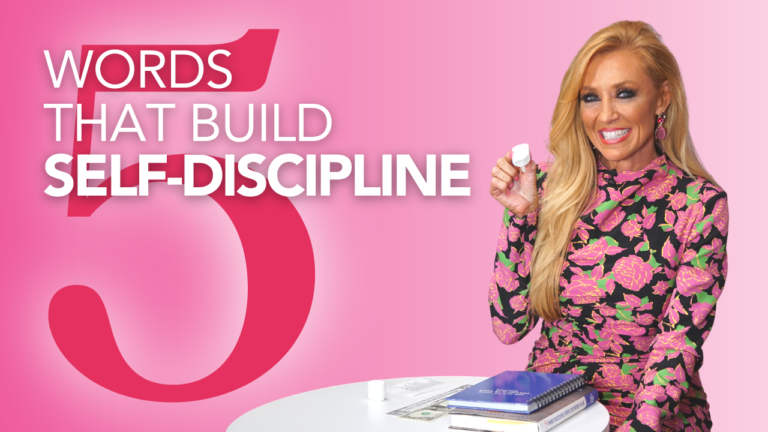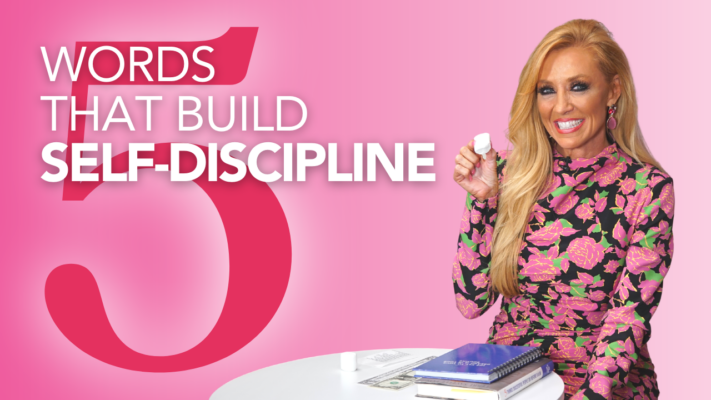 https://youtu.be/zbhrJHKDL-A Did you know that if you can delay gratification you are wired for success? In today's podcast video, I'm going to share one main point from the NEXT Conference where I had to learn to discipline myself to "delay gratification". I am believing that THIS 5-word solution will get you on the road to
Read More »