I just finished my morning routine of taking my Chocolate Lab, Beauregard, for a walk around the neighborhood. 
He has a leash reel that extends and lets him run far. This leash has a little button on it and when he's chasing rabbits (and dragging me around), I can press that button and it will stop extending. It puts a choke hold on him so he can't go any further.
Did you know that most of us have a choke hold?
Let me ask you today: Where does God have to stop blessing you because you can't receive it? You CHOKE.
Where do you choke when it comes to asking God for something big?
In this week's podcast video, I want to talk to you about how vital it is to ASK BIG and not shy away from the blessings God has for you. Click the button below to download Terri's Top 10 Scriptures For Asking Big.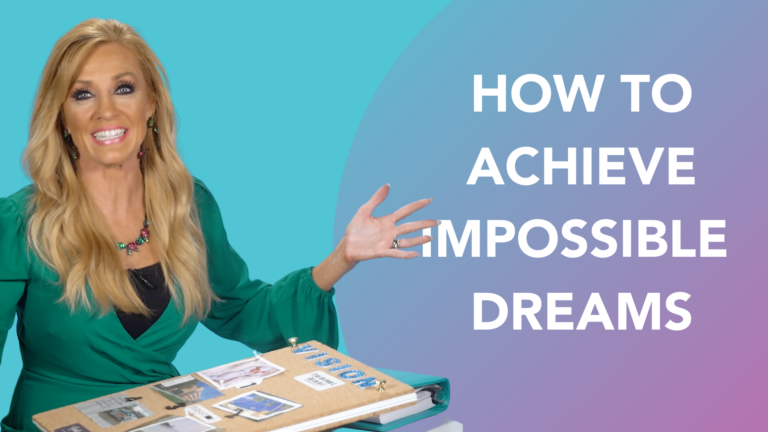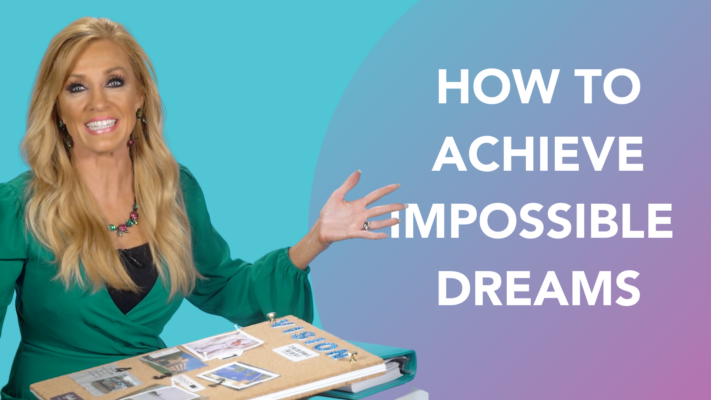 I thought it would be fun this week to show you how I approach every impossible dream in my heart. See when God puts a dream in your heart, it's always impossible. In fact, the vision always comes first, the provision comes second. You never have the money before the dream. You never have the
Read More »