Years ago, I was getting ready to speak at a conference in London, England.
I was backstage putting the mic on and visiting with the pastor. He was from Nigeria, Africa and now he's in London, England with a church of thousands of people.
So, I asked him to tell me his story…. It was wild!!!!
He's married with a wonderful family, has a thriving church with 300-400 first-time visitors every Sunday, and he bought an entire TV network and paid cash for it.
I said, "You are amazing."
He then went on to tell me his "secret"….
…and I'm going to share it with you in this week's podcast video — it could make all the difference in your life!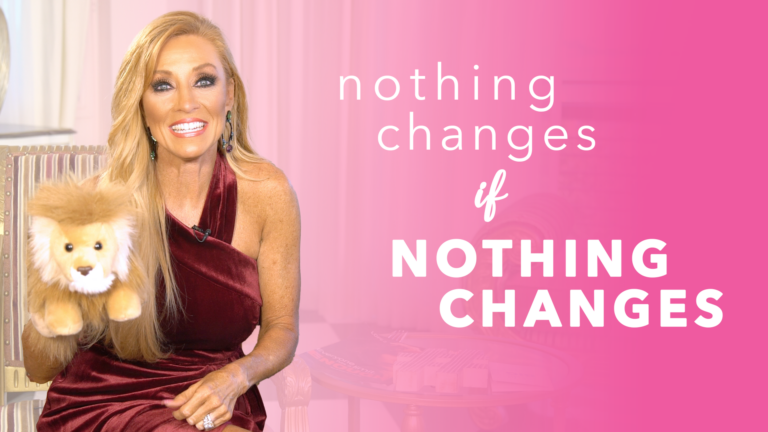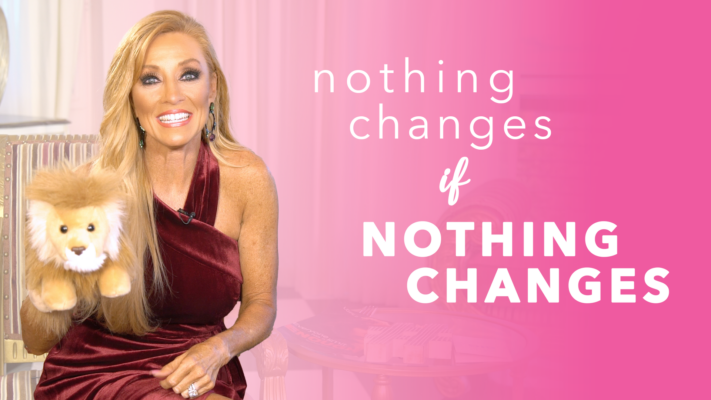 I want you to ask yourself something… When is enough enough? When do you draw the line in your life and say, "I've had it!" Enough living in debt! Enough being put down and abused! Enough being out of shape and feeling insecure about yourself! Enough sitting on the sidelines of life knowing God has
Read More »