It's Monday and you have a new week ahead of you… let's make the most of it!
Did you know that the average American drives 12,000 miles per year in their car? That ends up being about 300 hours behind the wheel!
Let me ask you: would you think differently if you utilized your drive time to listen to something uplifting, inspiring and motivating after 300 hours?
Romans 10:17 says, "So then faith comes by hearing and hearing by the Word of God."
What I'm telling you is this… You can actually get to a place in your life where you enjoy traffic jams (ha!).
Why? Because you're growing, your faith is increasing, your knowledge is expanding and your fears are minimizing as you listen to uplifting teaching!
Let's talk about why most people remain in mediocrity.
Click the button below to download the first 7 days of my Live Your Dreams Devotional!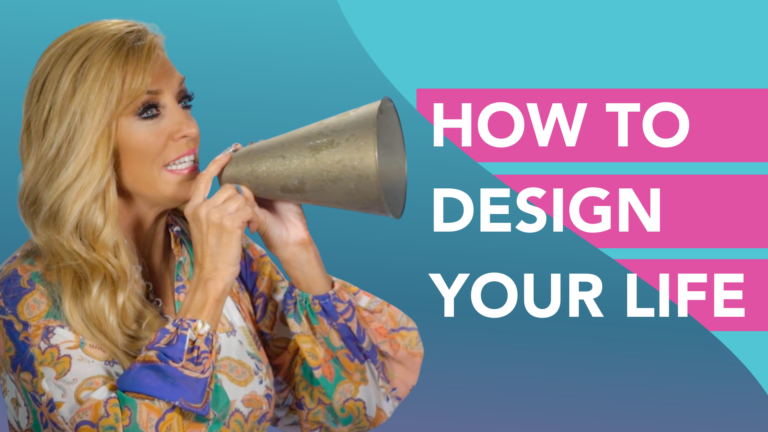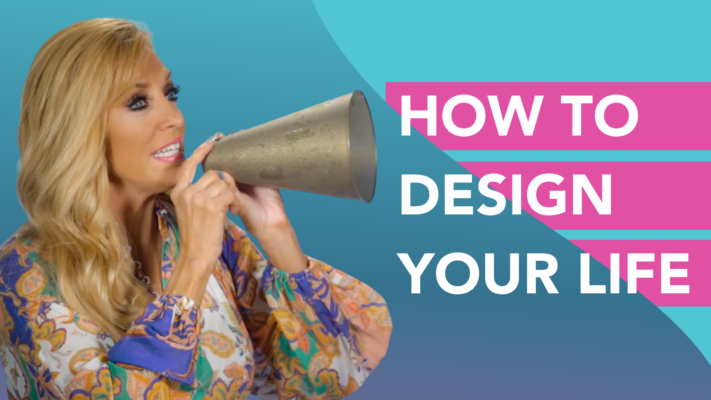 Was this your story? You just went with the flow in life… almost like you were on autopilot and didn't even realize it. Months, maybe even years, started passing you by when you realized you were more intrigued with watching other people live their dreams on social media or television than you were to go
Read More »