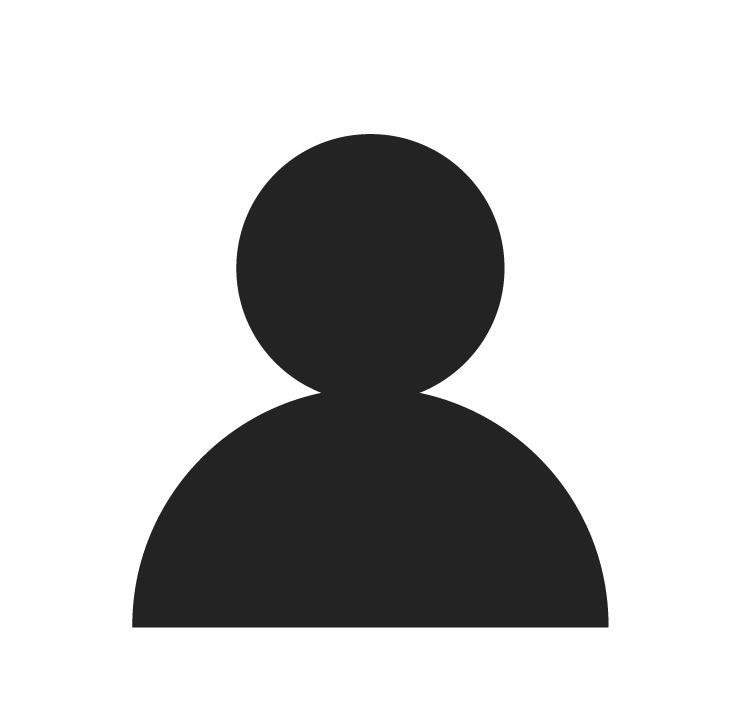 Become a partner
Help women obtain freedom from abuse and exploitation and find purpose in Jesus through your financial support.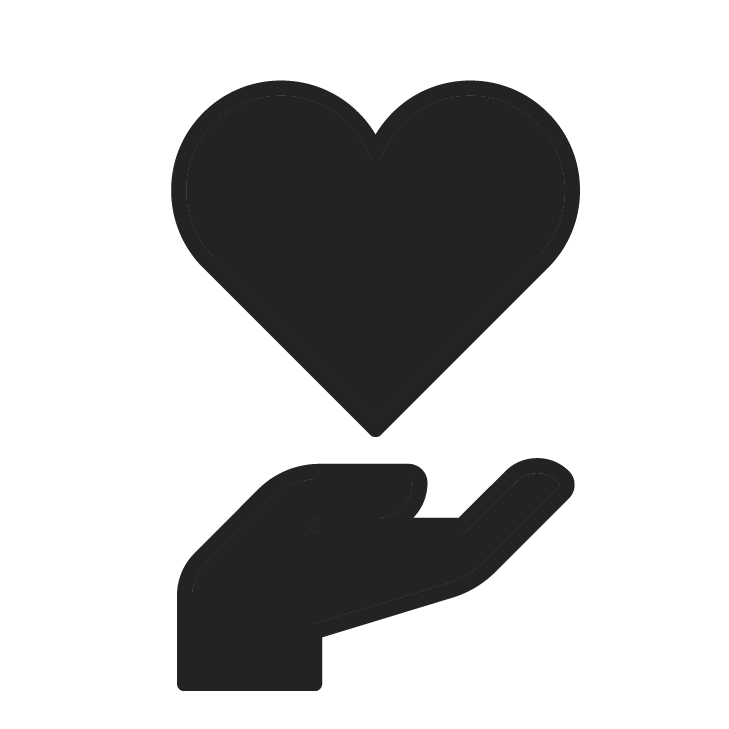 IMPACT A LIFE
Give hope and vision as you make an eternal difference in the lives of God's precious daughters.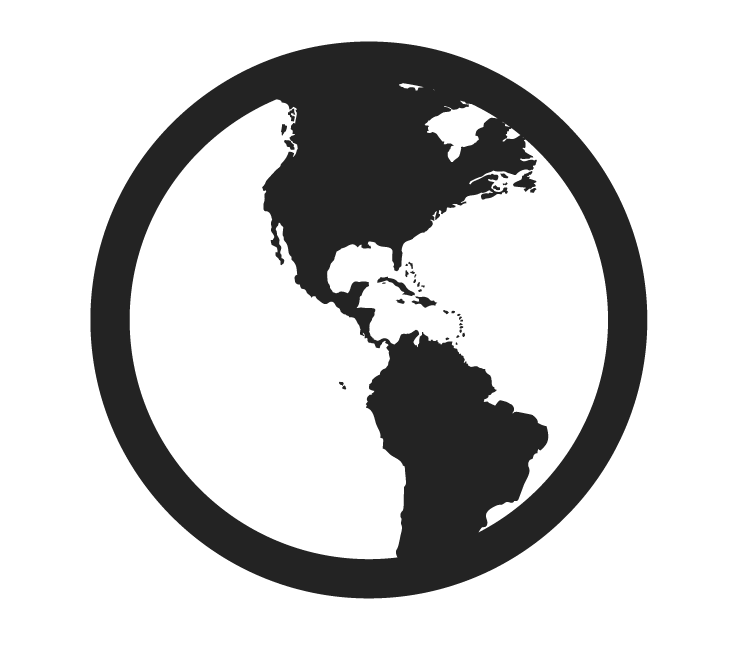 fulfill a calling
Help a young woman discover her calling while we cheer you on to accomplish every dream God's placed in your heart.