We all know how daunting decluttering and organizing can be.
That's why I made a plan for you… after this short 10-minute video, you're going to have a vision to get your surroundings in order (and in a fun, motivating way).
Plus, this is my last week to offer you my ebook, Declutter Your Way to Success, absolutely FREE. 
Click the button below to download your free ebook today.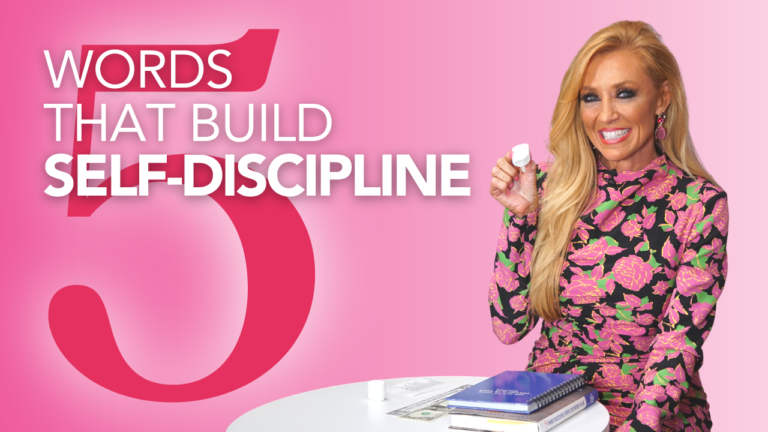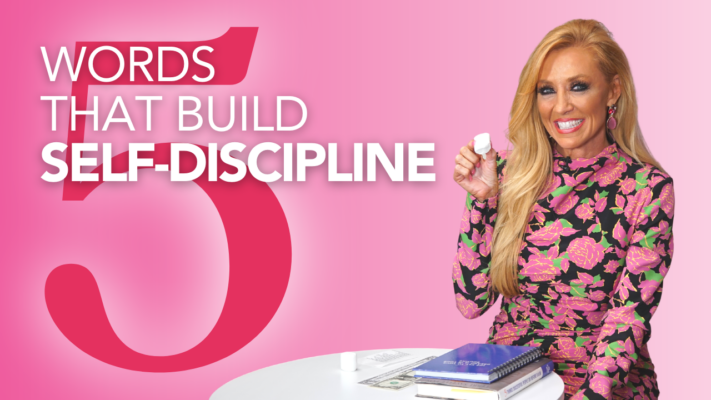 https://youtu.be/zbhrJHKDL-A Did you know that if you can delay gratification you are wired for success? In today's podcast video, I'm going to share one main point from the NEXT Conference where I had to learn to discipline myself to "delay gratification". I am believing that THIS 5-word solution will get you on the road to
Read More »