We have just 12 days left of 2022!
As you're gearing up for the new year, I believe watching this week's video can really help you succeed.
Here's the thing — there are 6 common mistakes people make in setting new goals… many people don't even realize they're a mistake!
I'm praying and believing that the days ahead will overflow with God's goodness and blessings! The success you've seen so far is only a glimpse of what God has ahead for you.
PS: BIG NEWS! Just added an additional guest speaker to the NEXT Conference line up… Register for the NEXT Conference featuring Ed Mylett plus Olympic gold medalist Carly Patterson, as a bonus at:  Terri.com/next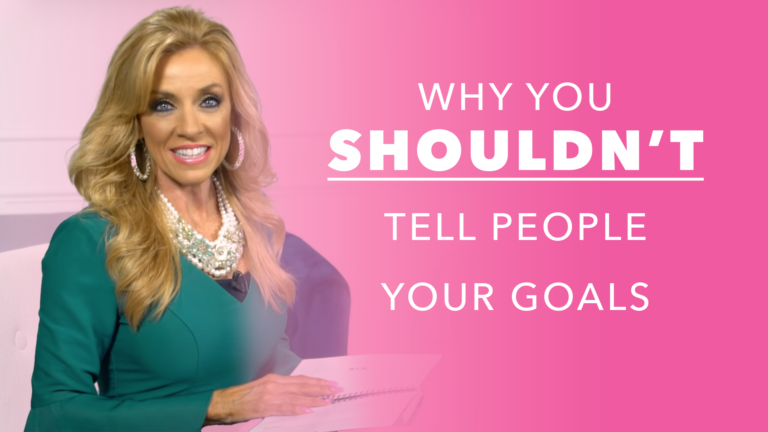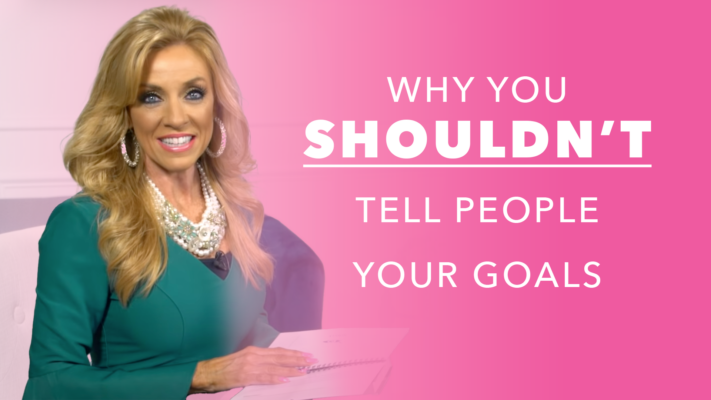 DON'T tell anyone about the changes you're making in your life. Seems odd, doesn't it? In today's video, I want to tell you about what actually happens when you announce your plans. Let me encourage you to live out your dreams by avoiding this major mistake! In fact, scientific research has proven that talking about your goals before
Read More »