Listen to this —

 

I've been told the African impala has the ability to jump 10ft high and 30ft long. Yet this animal can be found trapped behind a 4ft wall at the zoo, not even attempting to get out.
Because he can't see over the fence. The impala has to see where he's headed before he'll take a step toward it; therefore, he stays confined.
It's the same with you and me.
Without a mental picture of where you're headed, you will stay confined year after year… even though you have the potential to go far.
God sees your potential; now you need to. 
Click the button below to get my $8 Vision Board Course now. Don't limit yourself and stay trapped behind a wall of complacency when you have the ability to go further.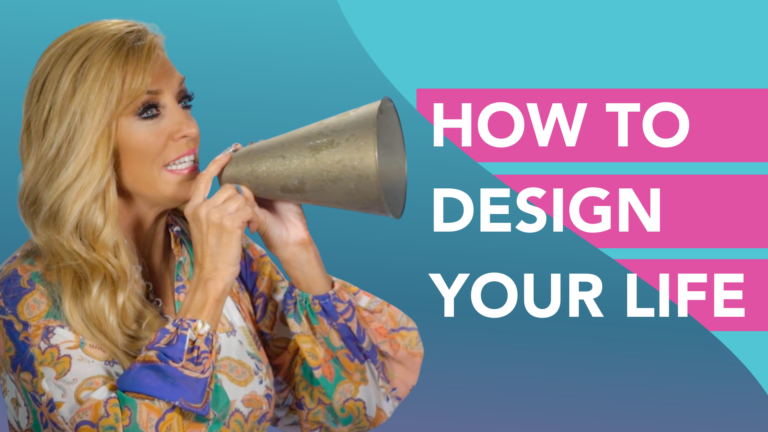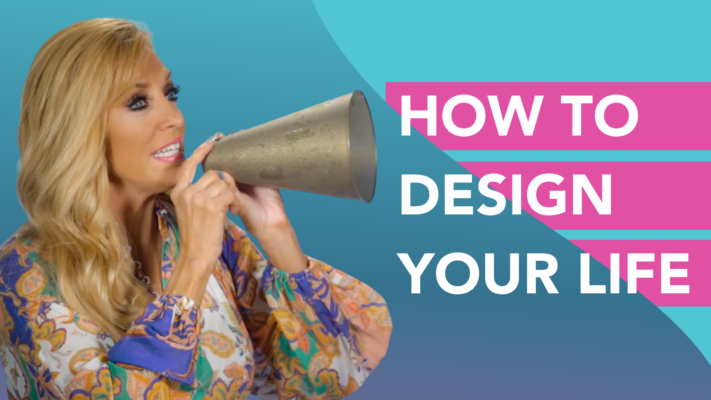 Was this your story? You just went with the flow in life… almost like you were on autopilot and didn't even realize it. Months, maybe even years, started passing you by when you realized you were more intrigued with watching other people live their dreams on social media or television than you were to go
Read More »