I don't believe you're reading this by accident today…
No matter how many opportunities you've missed or mistakes you've made, no matter how many dreams have gone unfulfilled or goals you've not reached, this could be the very moment when things turn around!
You may have been put down all your life, but I'm telling you today it's time to get up and fight!
If you've made some bad choices in the past and your mind is tormented by past failures, but it's time to get up and fight back!
Perhaps some very precious things have been stolen from you: your family, your dignity, your calling… get up and fight back!
But, how do you fight back? 
Watch this week's podcast video, let's fight back today.
Click the button below to download the Fight For Your Dreams Podcast Notes.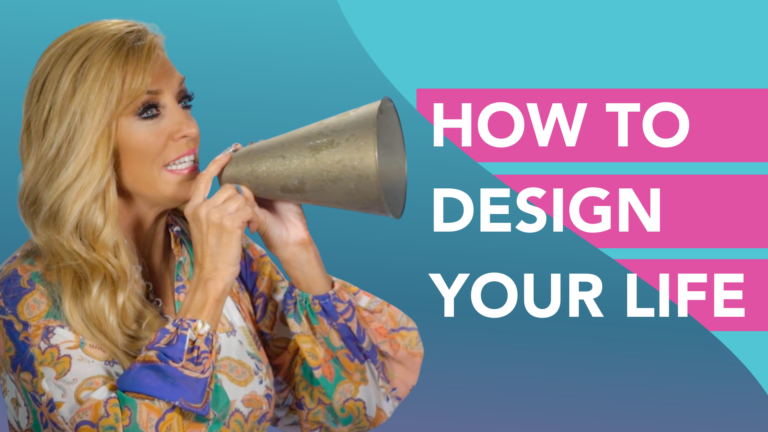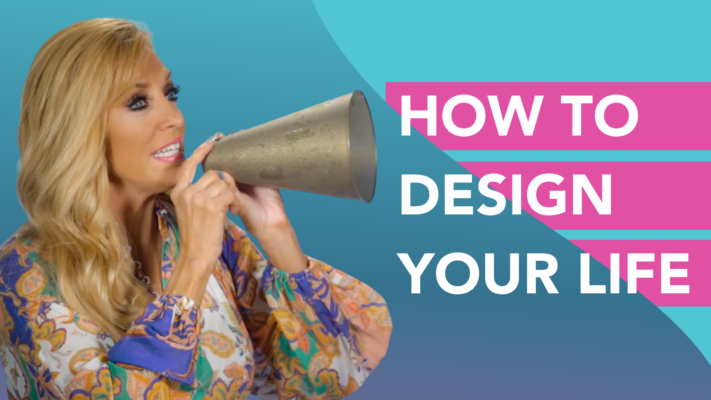 Was this your story? You just went with the flow in life… almost like you were on autopilot and didn't even realize it. Months, maybe even years, started passing you by when you realized you were more intrigued with watching other people live their dreams on social media or television than you were to go
Read More »