As we've taken a leap of faith to acquire our new ministry headquarters building, we've seen God's supernatural provision and abundance. 
Hebrews 11:1 says that FAITH is your title deed to what you're believing for. As partners have sown their Hebrews 11:1 gifts into our miracle move, they're also experiencing amazing breakthroughs and new blessings! 
Join me on November 1st for a special livestream Faith Building Event with my dad, Jerry Savelle, Kenneth Copeland and Jesse Duplantis.  
It's going to be a day to pour into you and build your faith for your big dreams and breakthroughs, especially in the area of real estate. Plus, I've asked these generals of faith to pray over your Hebrews 11:1 seeds and your prayer requests.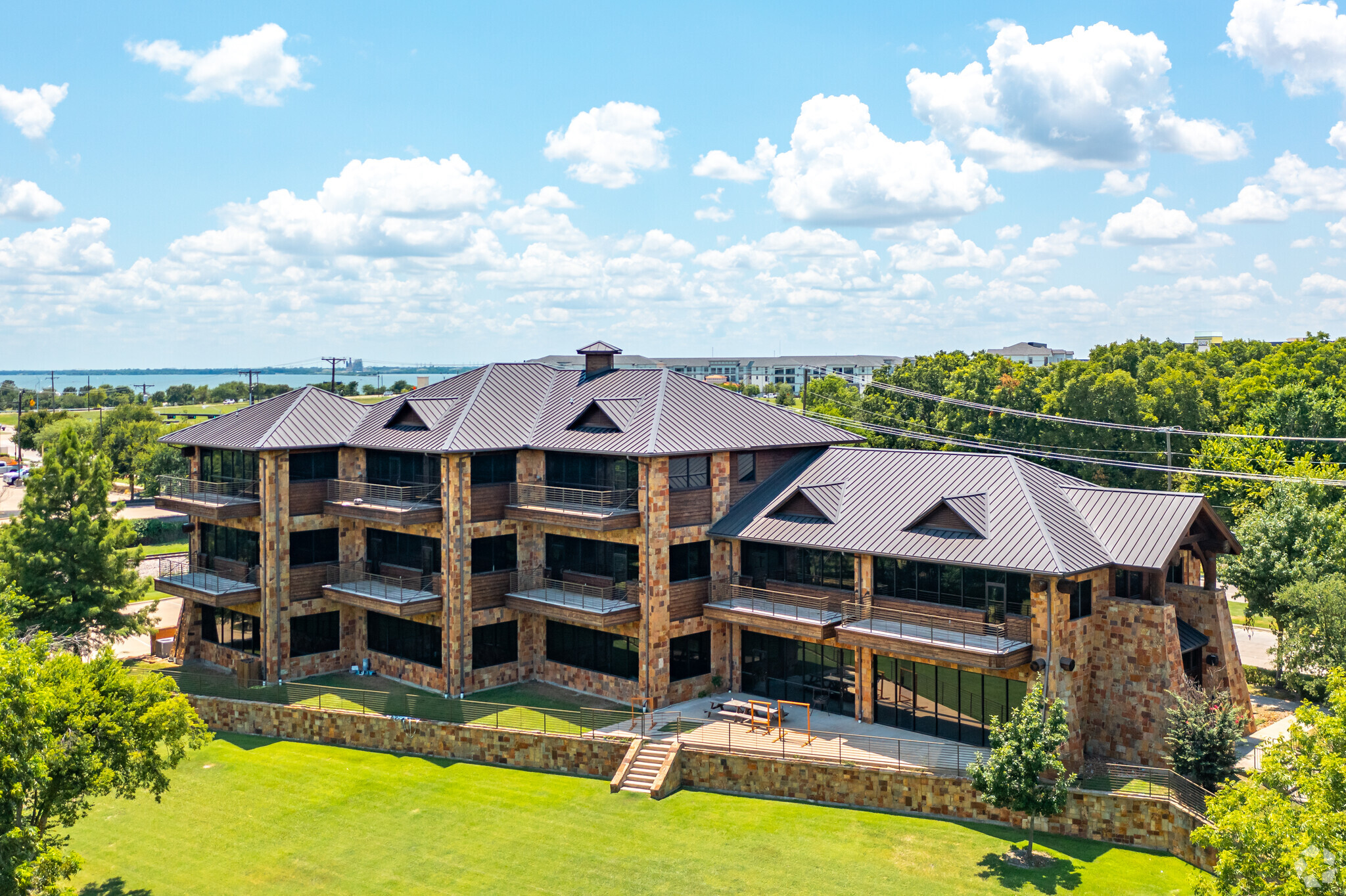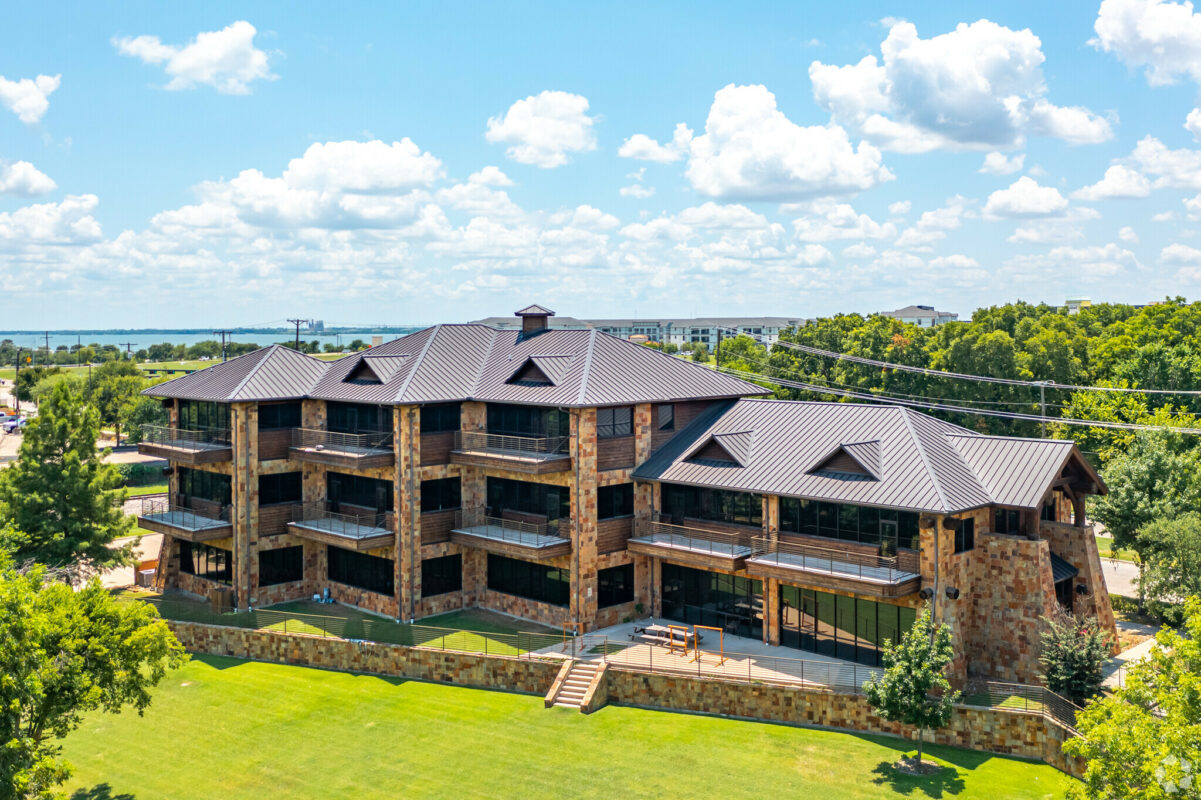 See what's going on with our new building update!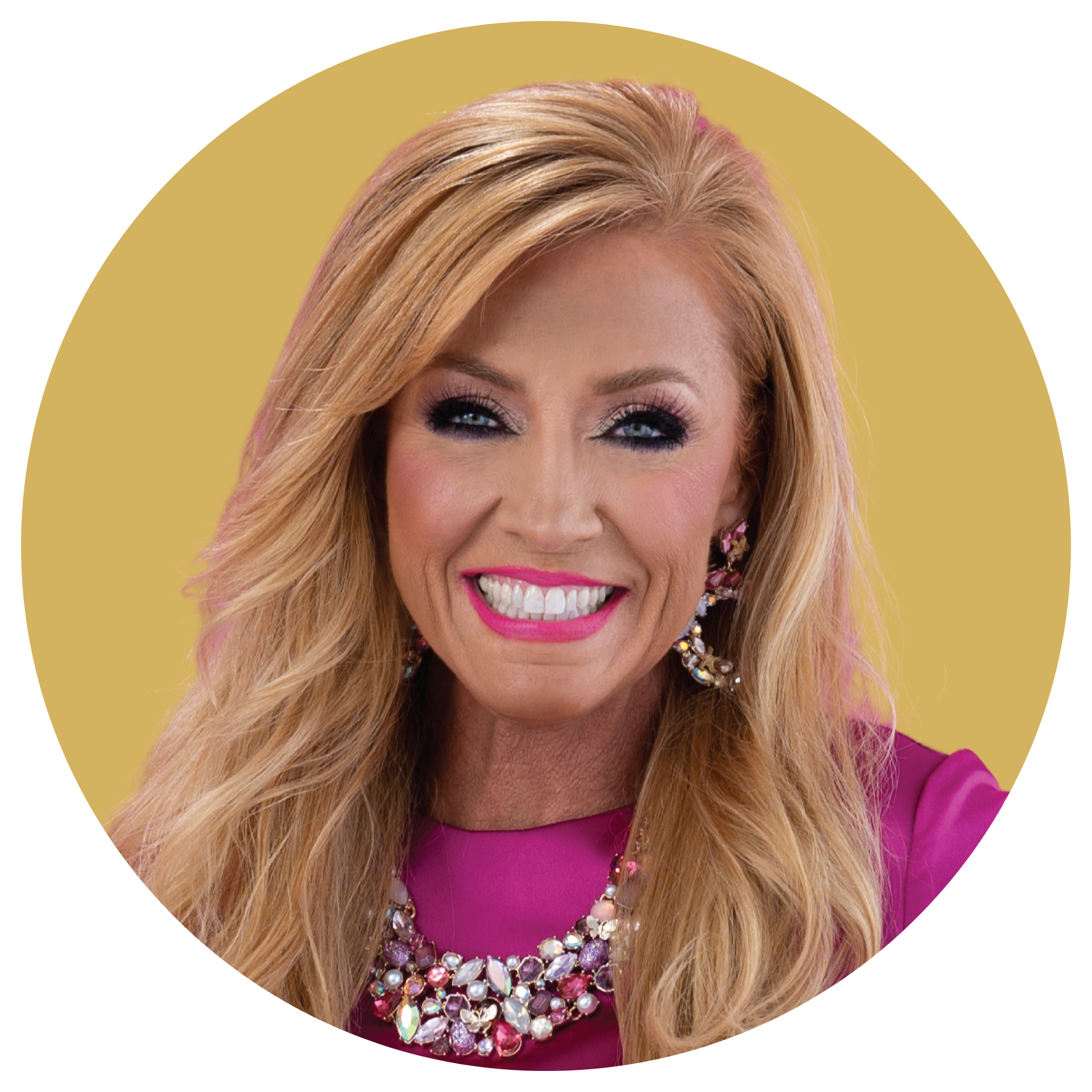 Terri Savelle Foy is the Founder of an international Christian ministry, host of the Live Your Dreams television broadcast, an author, a conference speaker, and a success coach to hundreds of thousands of people all over the world. Terri is a cheerleader of dreams and is convinced that "If you can dream it, God can do it."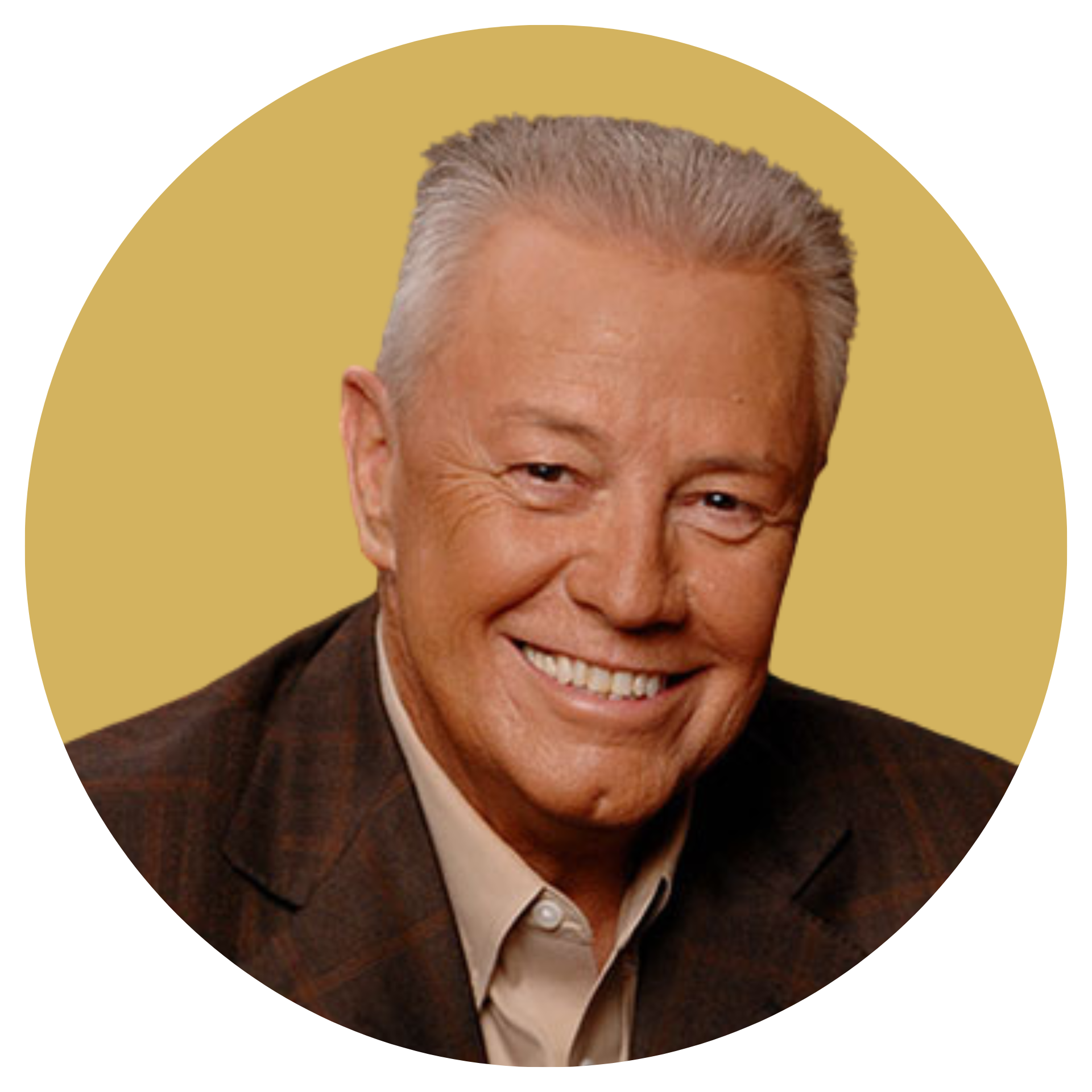 God is using him to teach people around the world how to walk in supernatural favor and restoration. Through his ministry countless lives have learned how to stand on the Word of God until victory is experienced.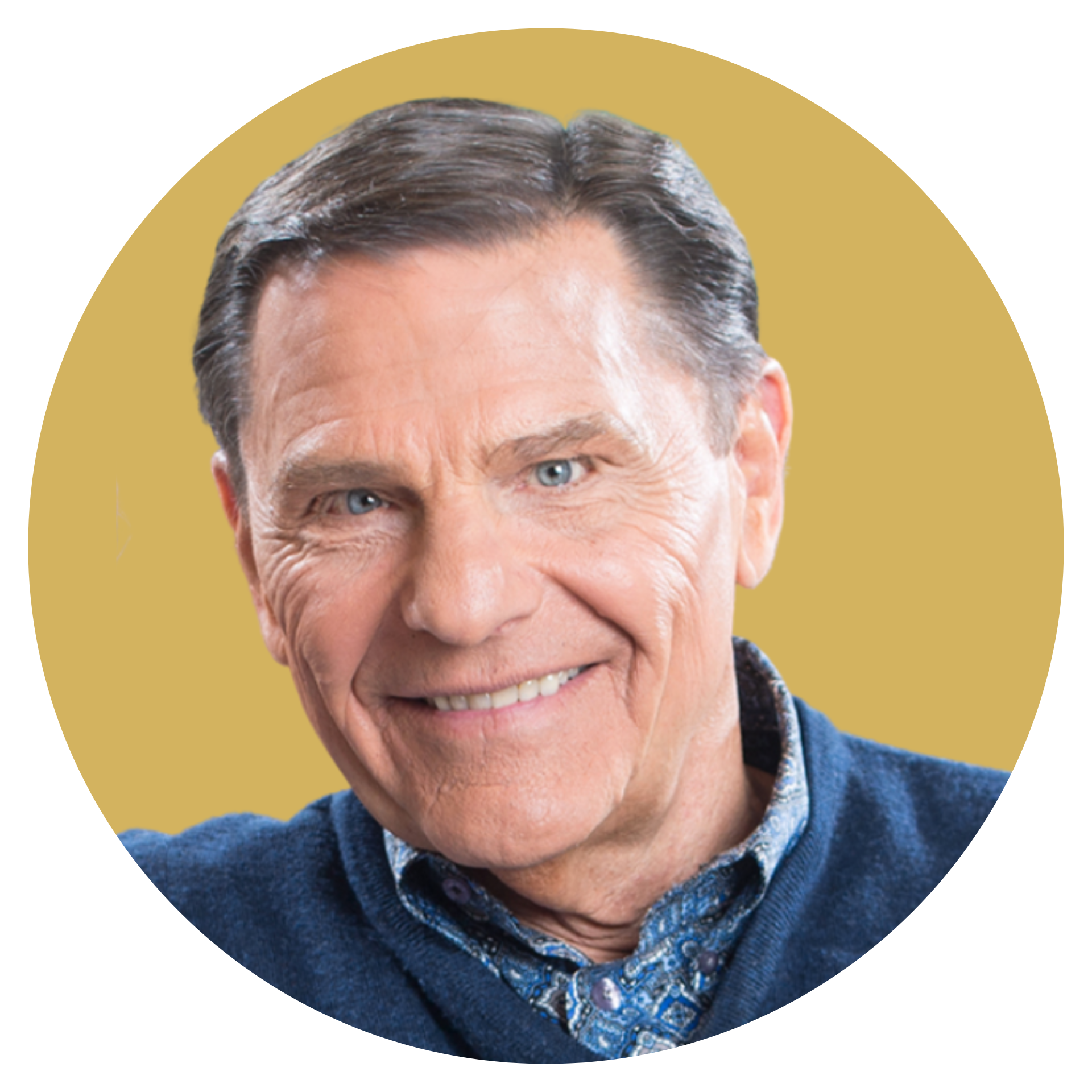 The driving force of his ministry is the message that God's Word works to turn every area of life from failure to success. He preaches the uncompromised Word of God as he fulfills his mission to declare from the top of the world to the bottom and all the way around that Jesus is Lord!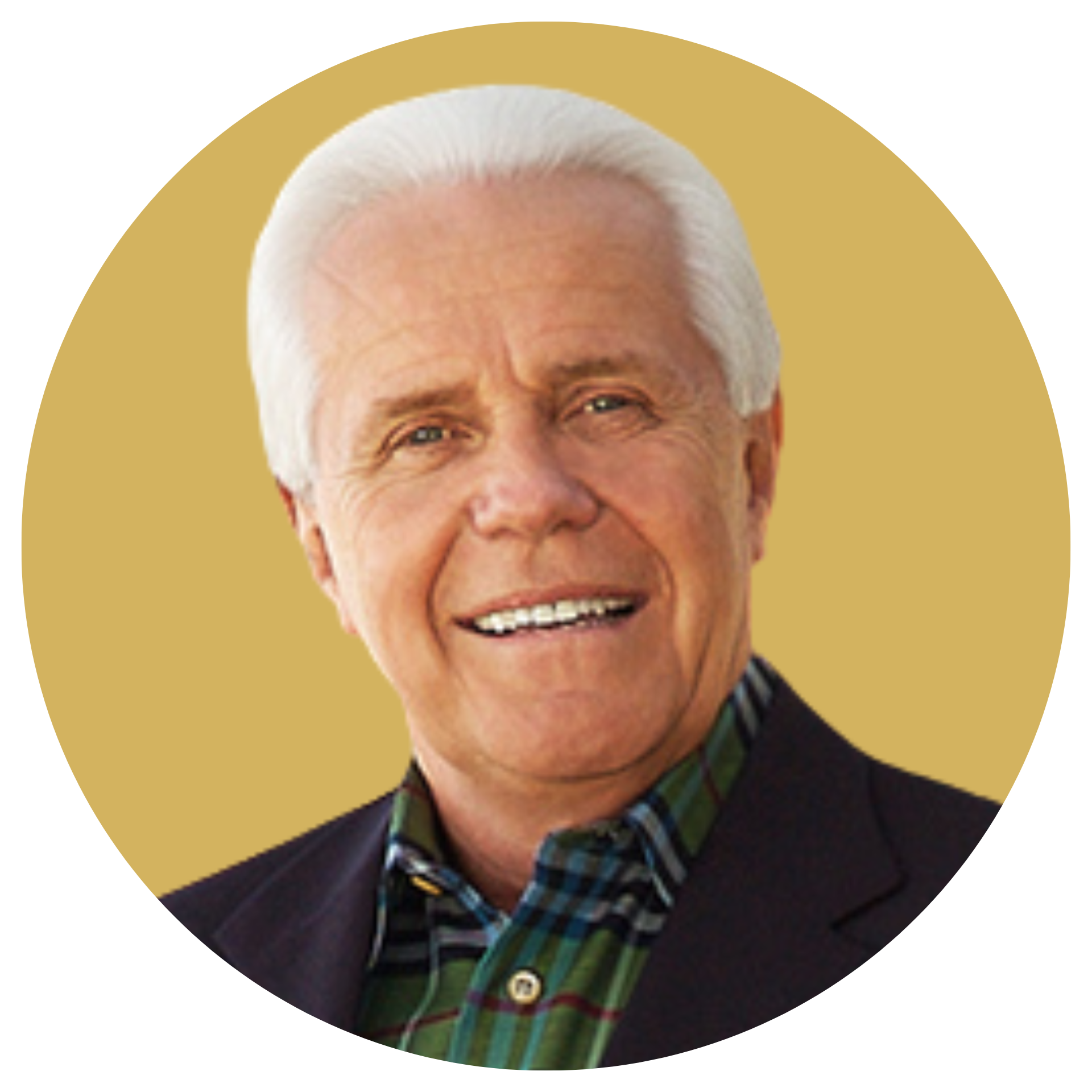 With over four decades of sharing his unique blend of humor and faith around the world, generations of believers have been inspired by his messages and countless numbers have come to know Jesus Christ as Savior through his ministry. 
Join us November 1st at 10AM for our livestreamed Faith Building Event!
Replay Schedule
Tuesday, November 1st at 7:00pm CST

Saturday, November 5th at 9:00am CST

Saturday, November 5th at 7:00pm CST
Frequently Asked Questions
Frequently Asked Questions
Frequently Asked Questions
Frequently Asked Questions
Frequently Asked Questions
Frequently Asked Questions
Frequently Asked Questions
Frequently Asked Questions
Frequently Asked Questions