Get ready for a special Live Your Dreams Virtual Event with Terri Savelle Foy on May 6th. This will be a full day of inspiration and motivation to help you go after the dreams and goals God's put in your heart. Terri and her special guests will show you how to develop the habits you need to succeed, how to be effective instead of busy, and how to get real results.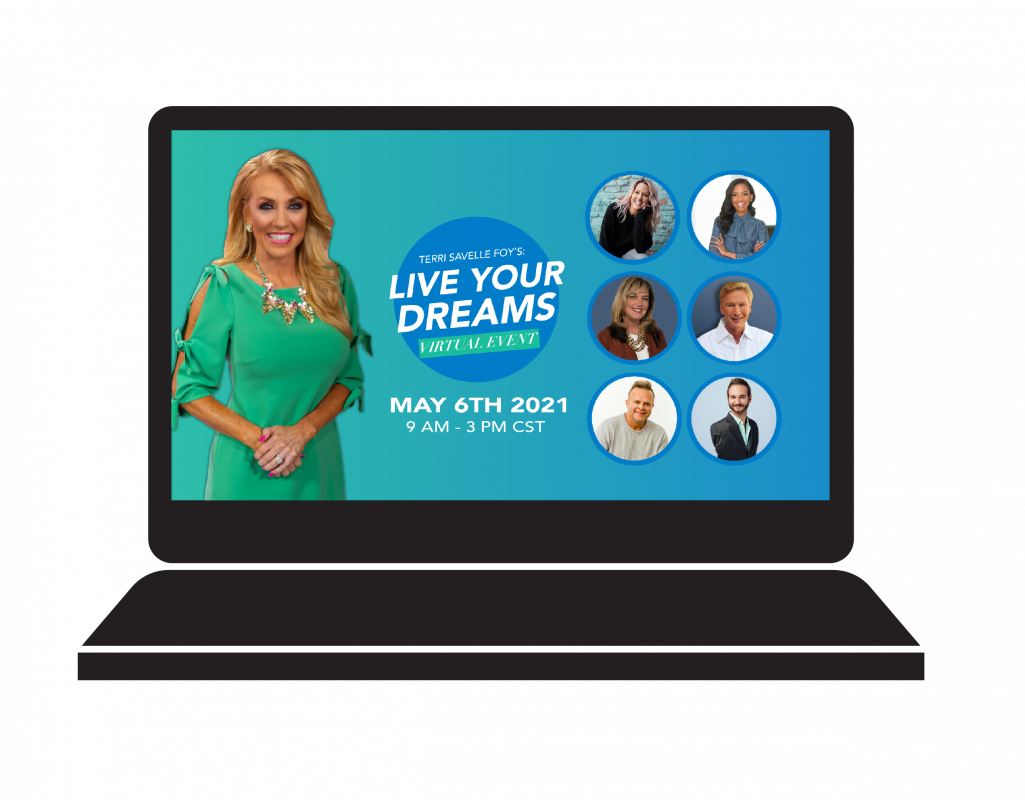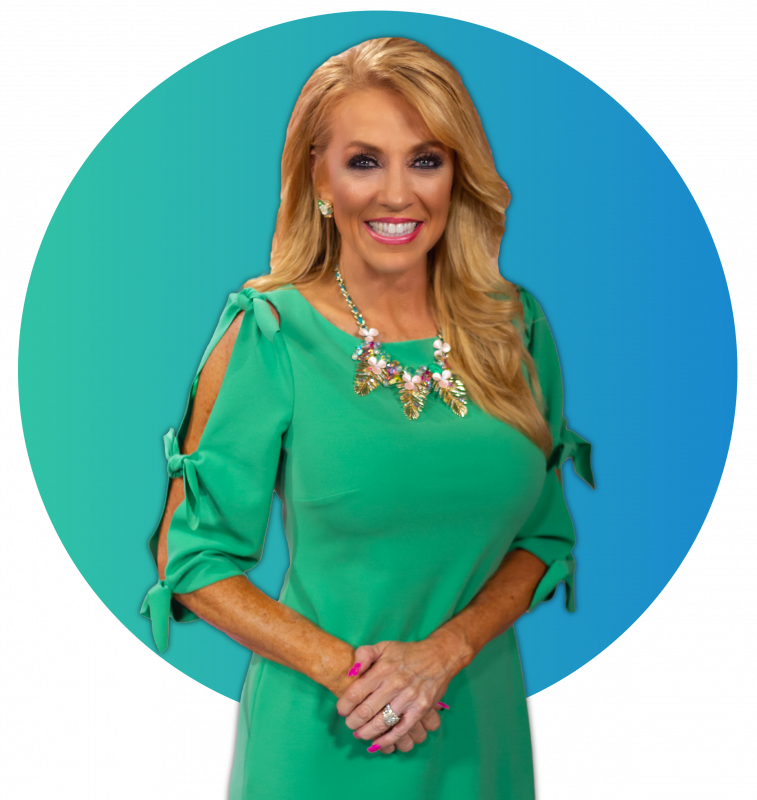 Terri Savelle Foy is the Founder of an international Christian ministry, host of the Live Your Dreams television broadcast, an author, a conference speaker, and a success coach to hundreds of thousands of people all over the world. Terri is a cheerleader of dreams and is convinced that "If you can dream it, God can do it."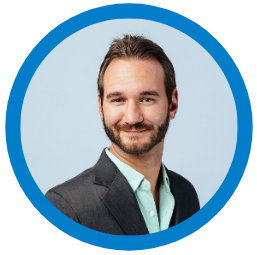 Persist towards your dreams. No matter where you are in relation to the pursuit of your dreams and goals, you have what it takes to succeed. Nick Vujicic is an entrepreneur, internationally known speaker, and author, who travels the globe sharing his life story to inspire millions of people. He'll motivate you to persist towards your dreams through his own story. He shares his faith, values, and the principles of how he transformed his life from a life without limbs into a life without limits!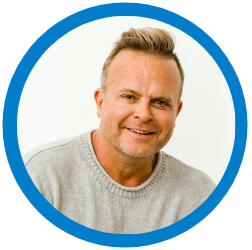 Finance your dreams. If you are not happy with your financial reality, don't be discouraged… You can make a change today that will impact your future tomorrow. David Crank, pastor of Faith Church in St. Louis, MO, will share his rags to riches story along with practical tips to finance your dreams and goals.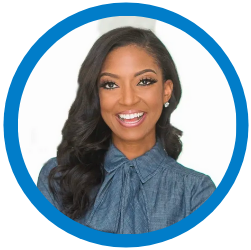 Talents for your dreams. Don't you think it's amazing that your future can actually involve doing something that comes natural to you and that you enjoy doing? God matches up our destiny with the gifts He created us with. Marshawn Evans Daniels is a Reinvention Strategist, Influence Expert and Best-Selling Author known as The Godfidence® Coach. Learn how you can gain more confidence and be better equipped to achieve even what you might consider to be impossible.
Timeline your dreams. Hannah Keeley will motivate the procrastinator and alleviate the workaholic! How? With a plan to get things done and still have time to enjoy life! Hannah, a mother of seven, will show you how to get the most out of each day with a productivity plan.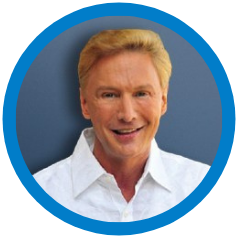 Fit for your dreams. Dr. Don Colbert, New York Times best-selling author and certified medical doctor focusing on Family Practice and anti-aging medicine, will teach you how to succeed in your health, not just so you can look good, but so you can finish the race of your dreams fit inside and out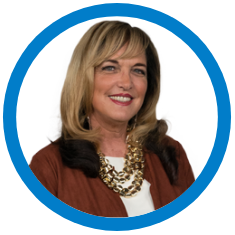 Fit for your dreams. Mary Colbert is the co-author of the New York Times bestseller, Seven Pillars of Health. Are the health and fitness habits you currently have producing results in your life? Mary is going to train you to have practical health and fitness habits so you can feel good inside and out.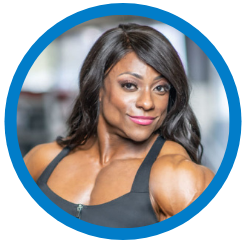 Andrea went from looking in the mirror, being unhappy with her body, and being inconsistent with a healthy workout routine, to becoming the epitome of discipline. She is the 2020 Ms. Olympia and Ms Rising Phoenix champion. Join us for a quick and practical everyday workout demonstration to incorporate into your daily routine.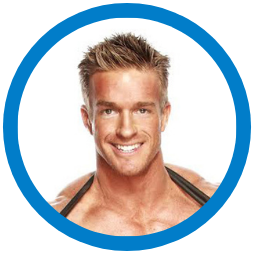 James's success as a fitness model and body building competitor in Los Angeles has blessed him with many opportunities to help people build confidence in themselves and get in better shape. James is known for being physically fit as well as spiritually fit and ties the two together in his fitness programs. Join us for a quick and practical everyday workout demonstration to incorporate into your daily routine.
Premium
Dream It. Pin It. Live It eBook

Dream It. Pin It. Live It eWorkbook

Live Your Dreams eDevotional
VIP
Dream It. Pin It. Live It eBook

Dream It. Pin It. Live It eWorkbook

Live Your Dreams eDevotional

Exclusive Group Zoom Call with Terri May 13th
Live Your Dreams Virtual Event
May 6th, 2021
9am – 3pm CST