Your Calling is Calling
For your gift of any amount, we would like to send you Terri's audio teaching, Your Calling is Calling.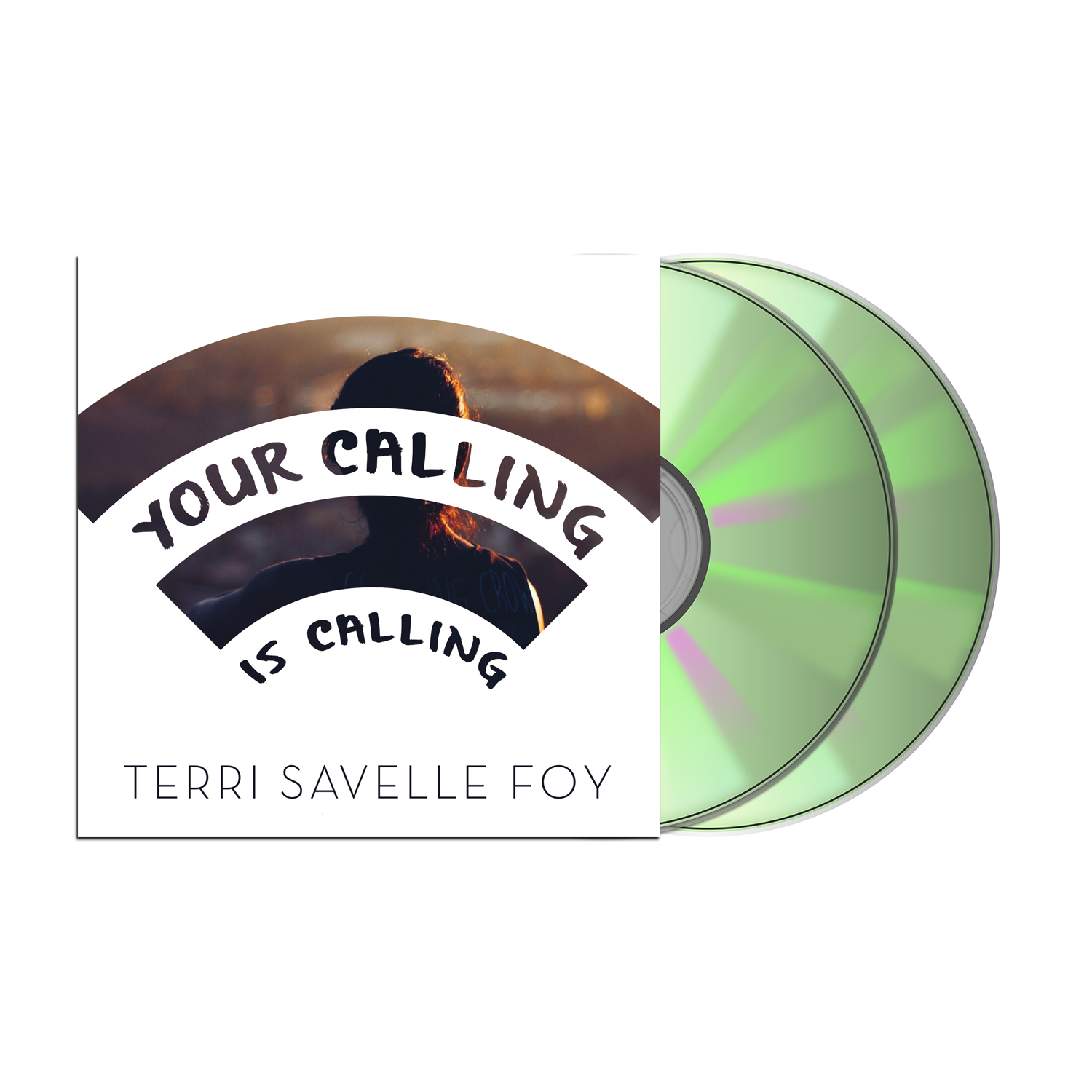 Request Now!
Pep Talk Package
Terri Savelle Foy reveals how giving yourself a pep talk consistently and intentionally is key to achieving your dreams. Why? Because your words are powerful and the words you speak about yourself are even more powerful. Discover what to say from God's Word about your freedom, faith, finances, family, fitness, and your future dreams and goals.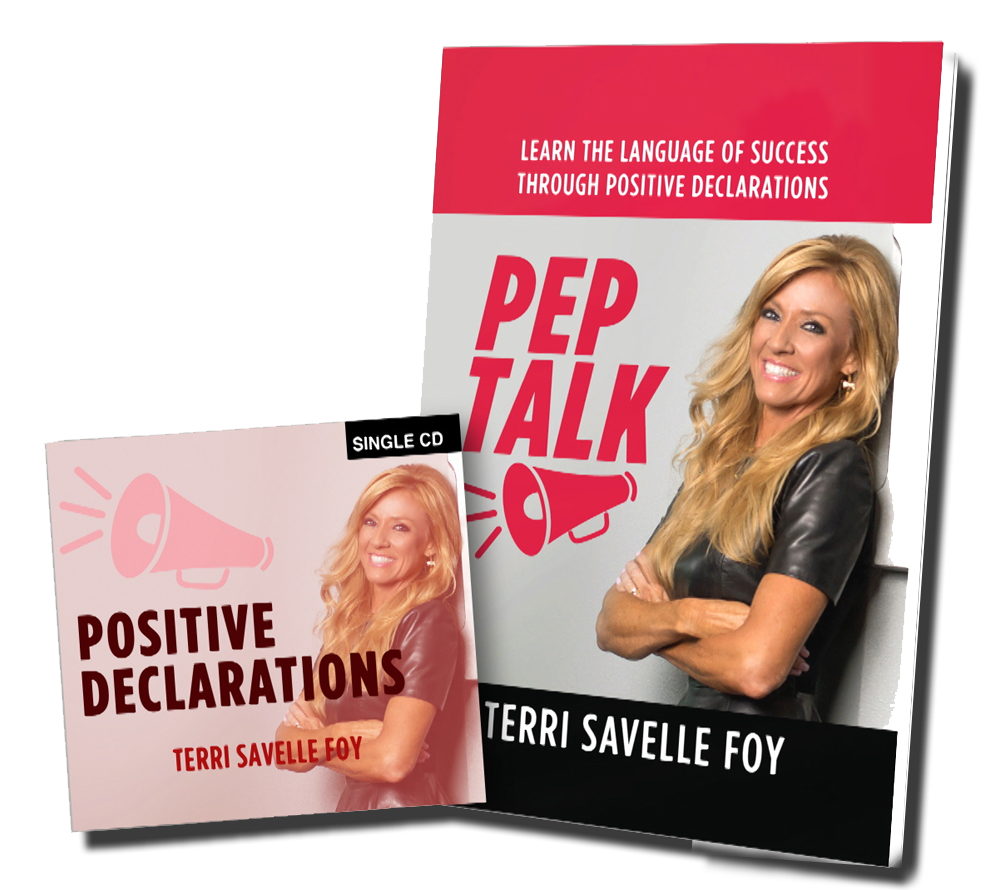 Request Now!