5 Things Successful People Do Before 8am Package
Are you in a rut repeating the same story year after year? Have you got big dreams for your life but don't know where to start? Have you tried to adapt good habits in the past only to fall back time and time again?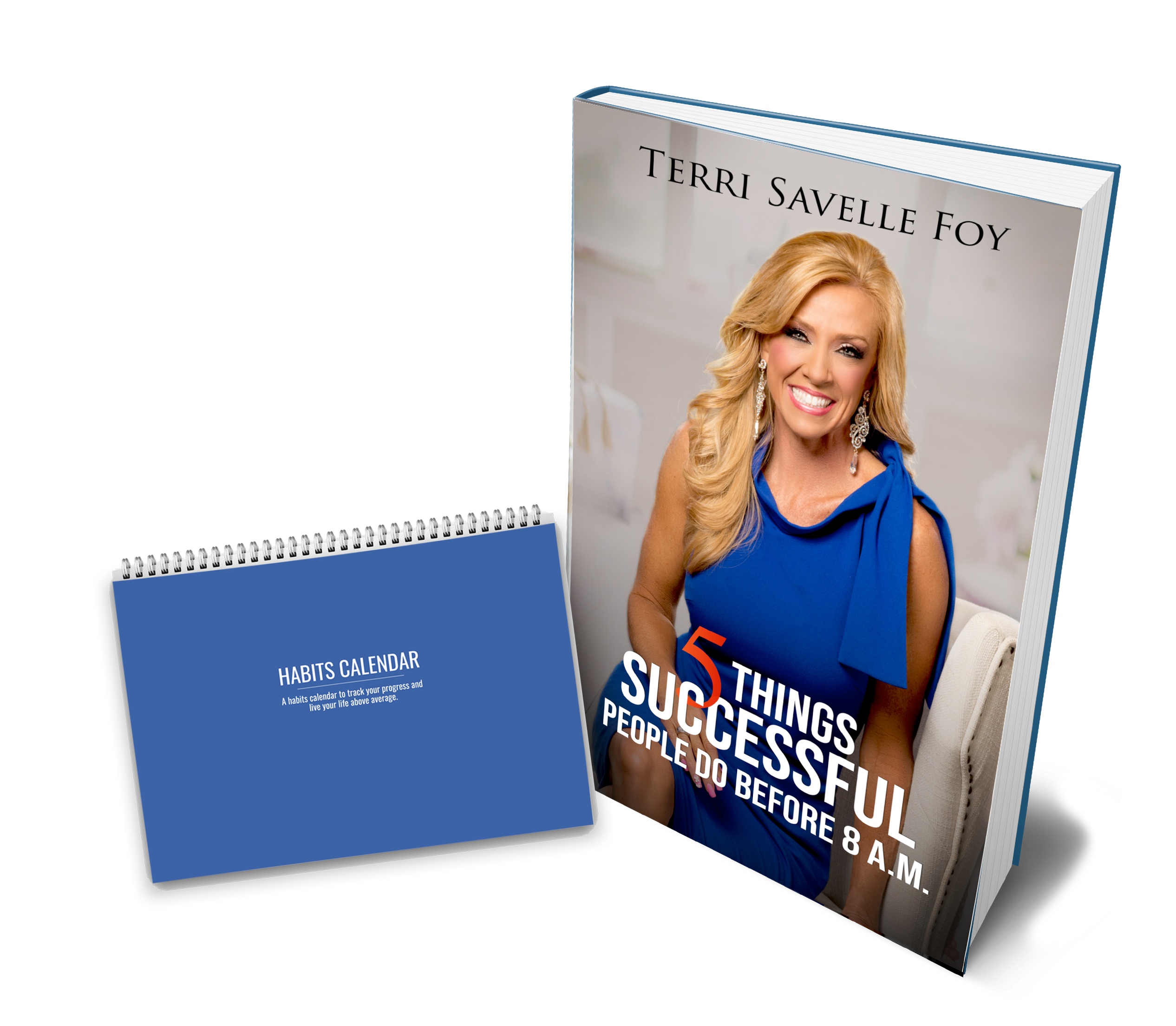 Request Now!
The Power of Now
Whatever directive from the Lord on which you are supposed to take action, it will lead you to the next step in His plan for you. When I discovered the tools that helped me stop making excuses and start making progress, I was amazed at how quickly life began to change. If this is an area which you know you could improve, you need to get The Power of Now. My life is proof that you can conquer procrastination and I want to help you.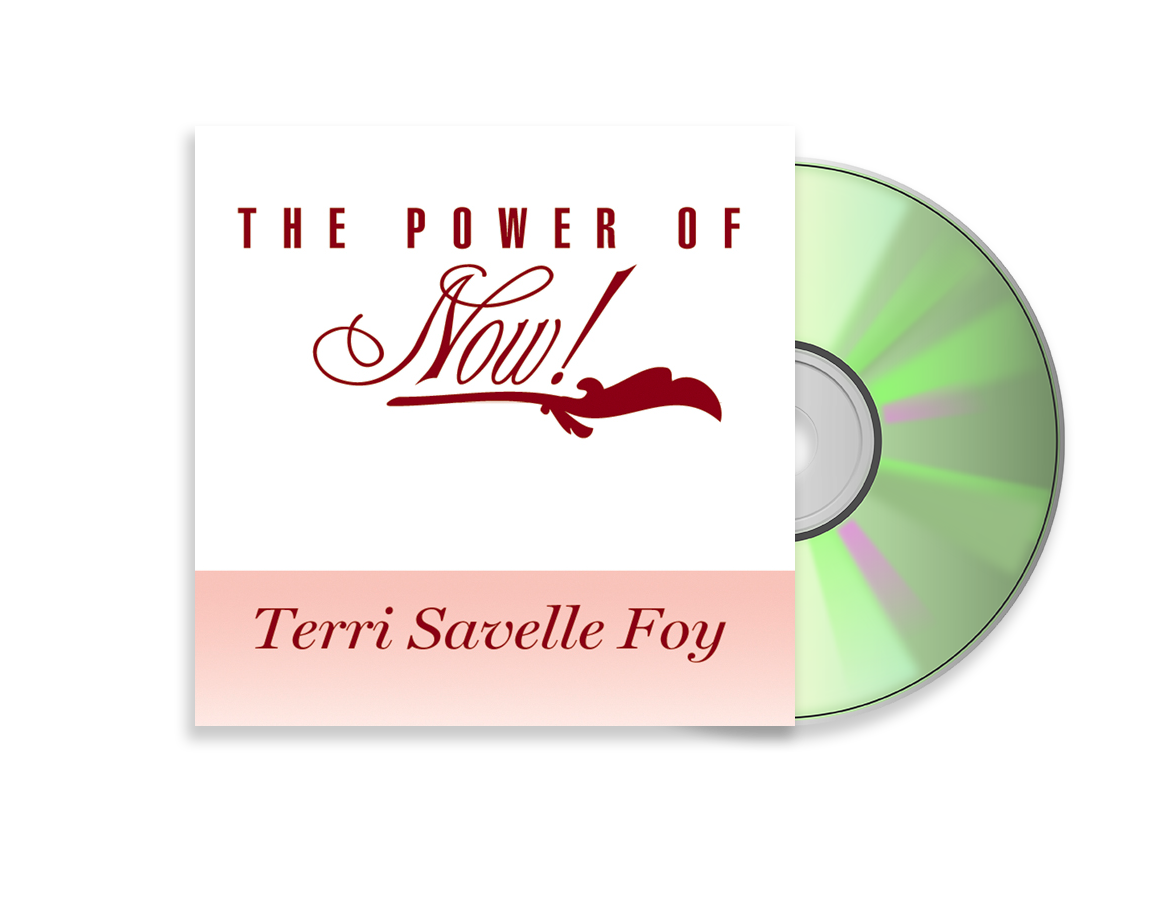 Request Now!