Through the faithful, and generous support of our partners and friends, our Phase One goal has been achieved! This has enabled us to:
Cover closing costs on the new building
Get the major office and warehouse renovations accomplished
Setup new furniture, desks, and IT needs
Complete required building maintenance
Start the TV studio build
Decorate our beautiful kitchen, library and offices
And so much more in addition to reaching people all over the world through our ministry outreaches
Thank you for sowing and taking this leap of faith with us… as we enter into Phase 2 and pay off the new ministry headquarters building! 
Will you give your best gift today as we continue this LEAP of faith? Together we can see God move in great ways!

Based on our scripture focus this year of Hebrews 11:1,

your gift of $111, $1,110, or even $11,100 will tell me that you're with us and we can proceed with this purchase

. 
Some can give more and some less, but every single gift matters.
Please ask the Lord what amount He would have you give as your LEAP of faith gift.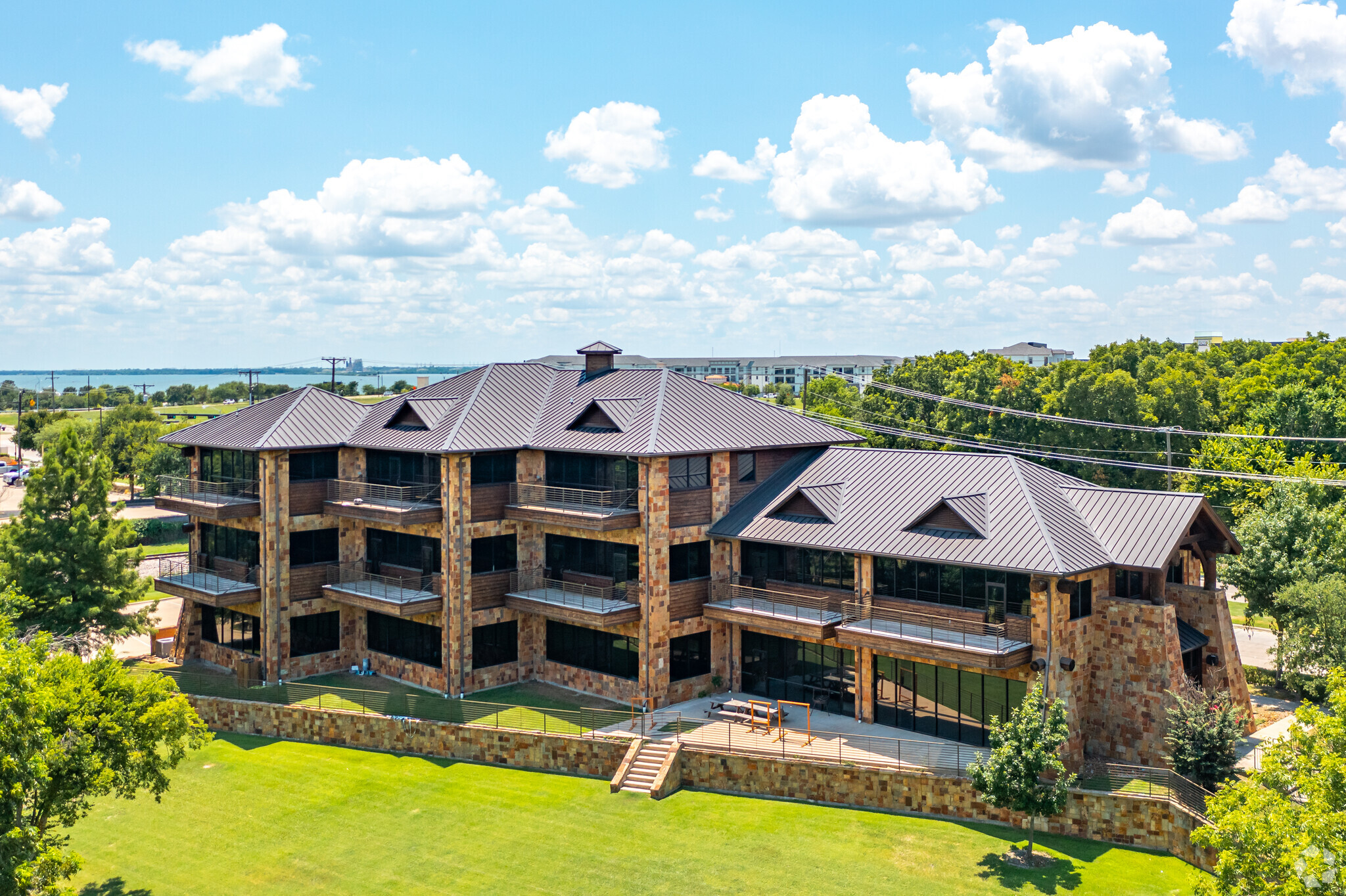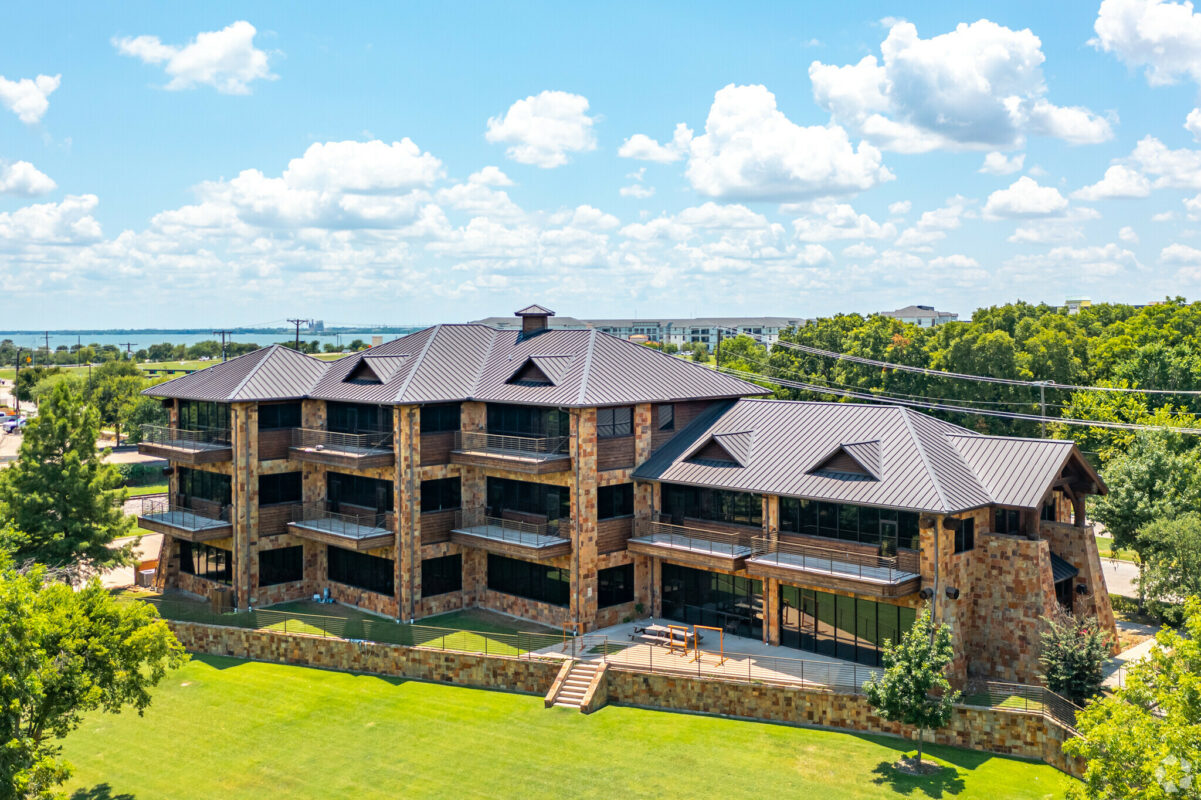 Ways to Give
Here's How You Can Give Toward This Project
Give Online
You can give online right here on this page by clicking on the "Donate Now" button above.

Give by Phone
Call 877-661-8736, 9:00am to 4:30pm Central Standard Time

Give by Text
Text "TSFM" to 28950

Mail-In Giving
Checks can be sent to:
Terri Savelle Foy Ministries
PO Box 1959
Rockwall, TX 75087
*Make checks payable to Terri Savelle Foy Ministries
If you have any questions, please call or email us:
877-661-8736, 9:00am to 4:30pm Central Standard Time.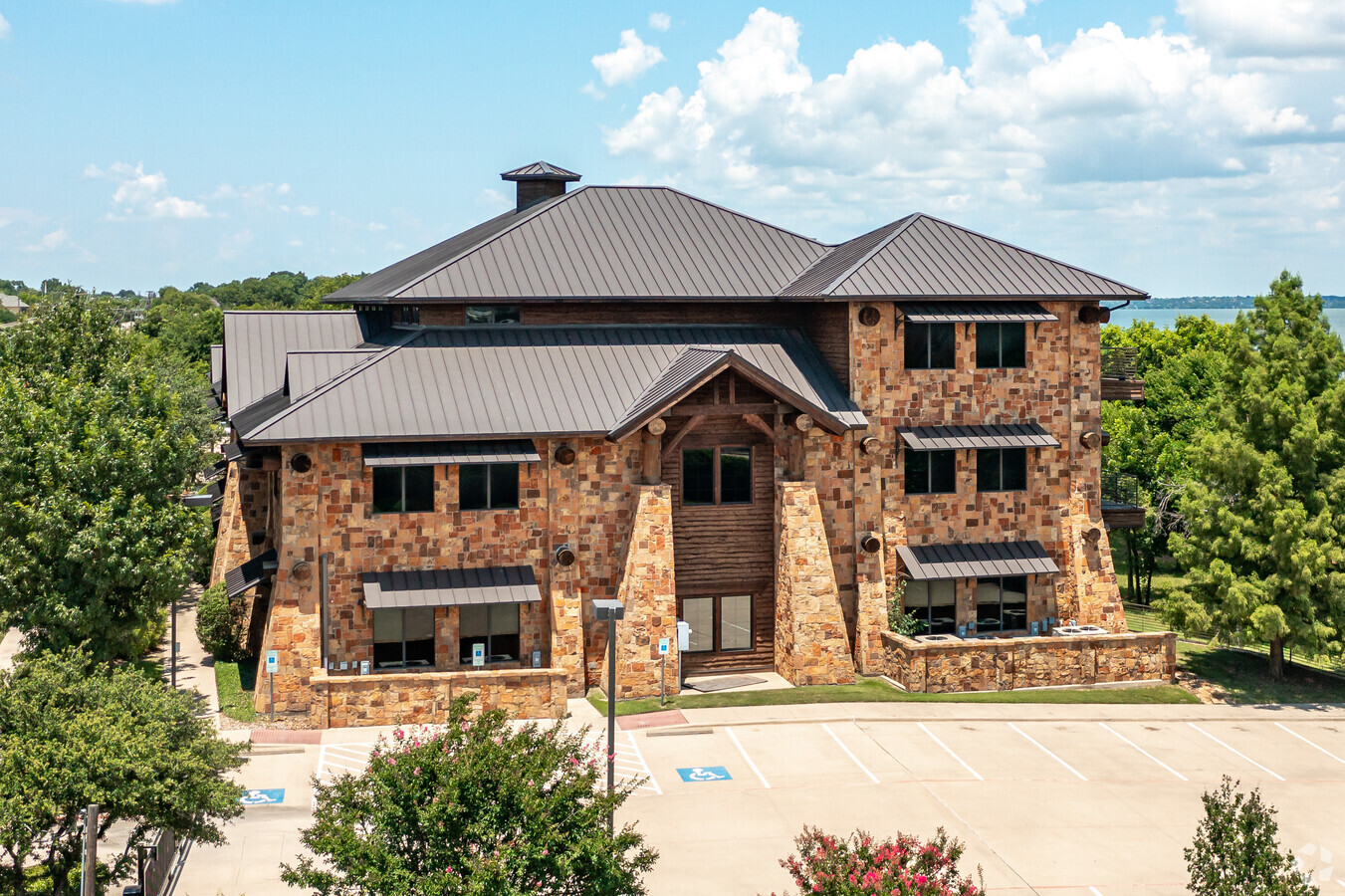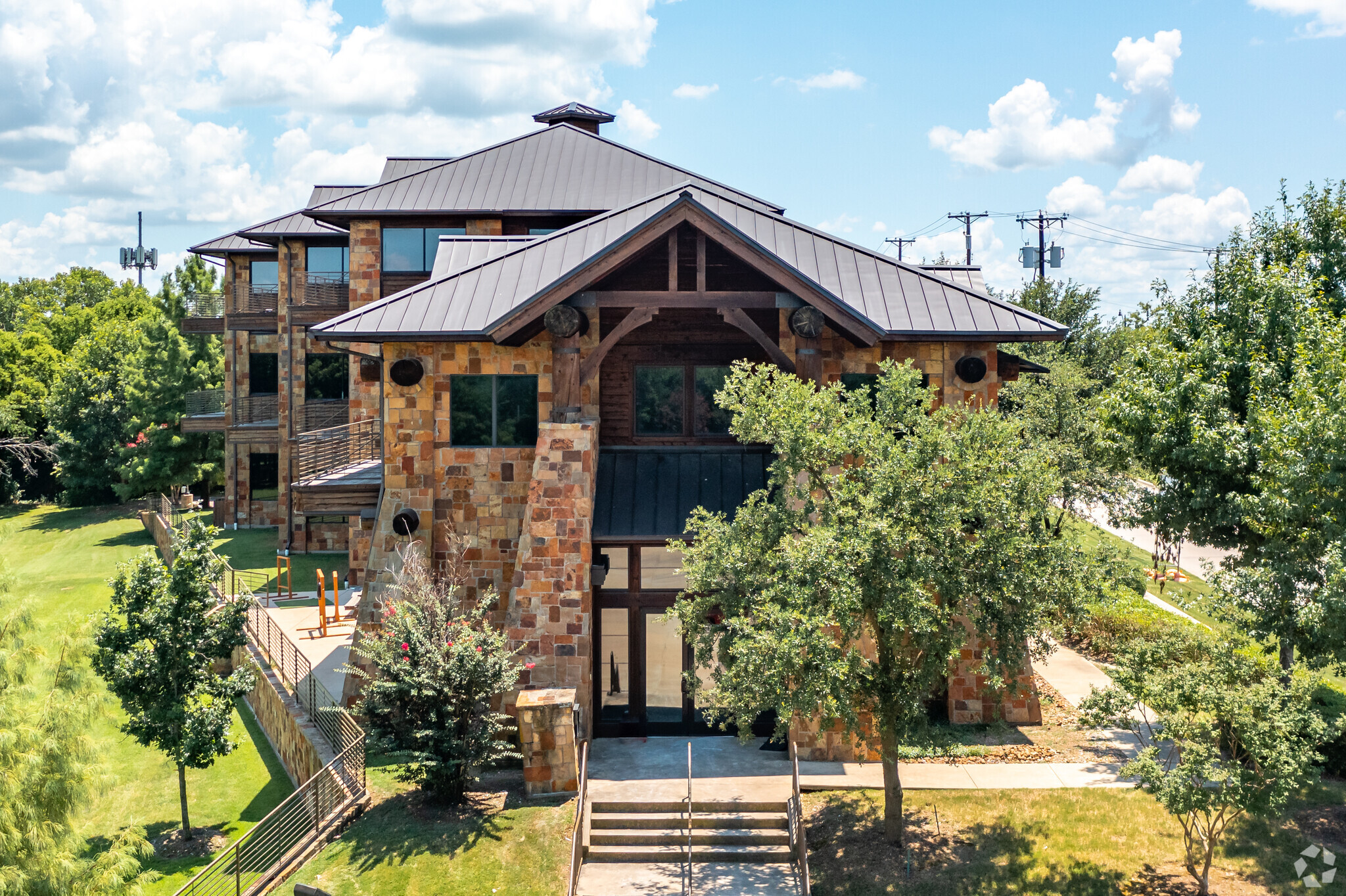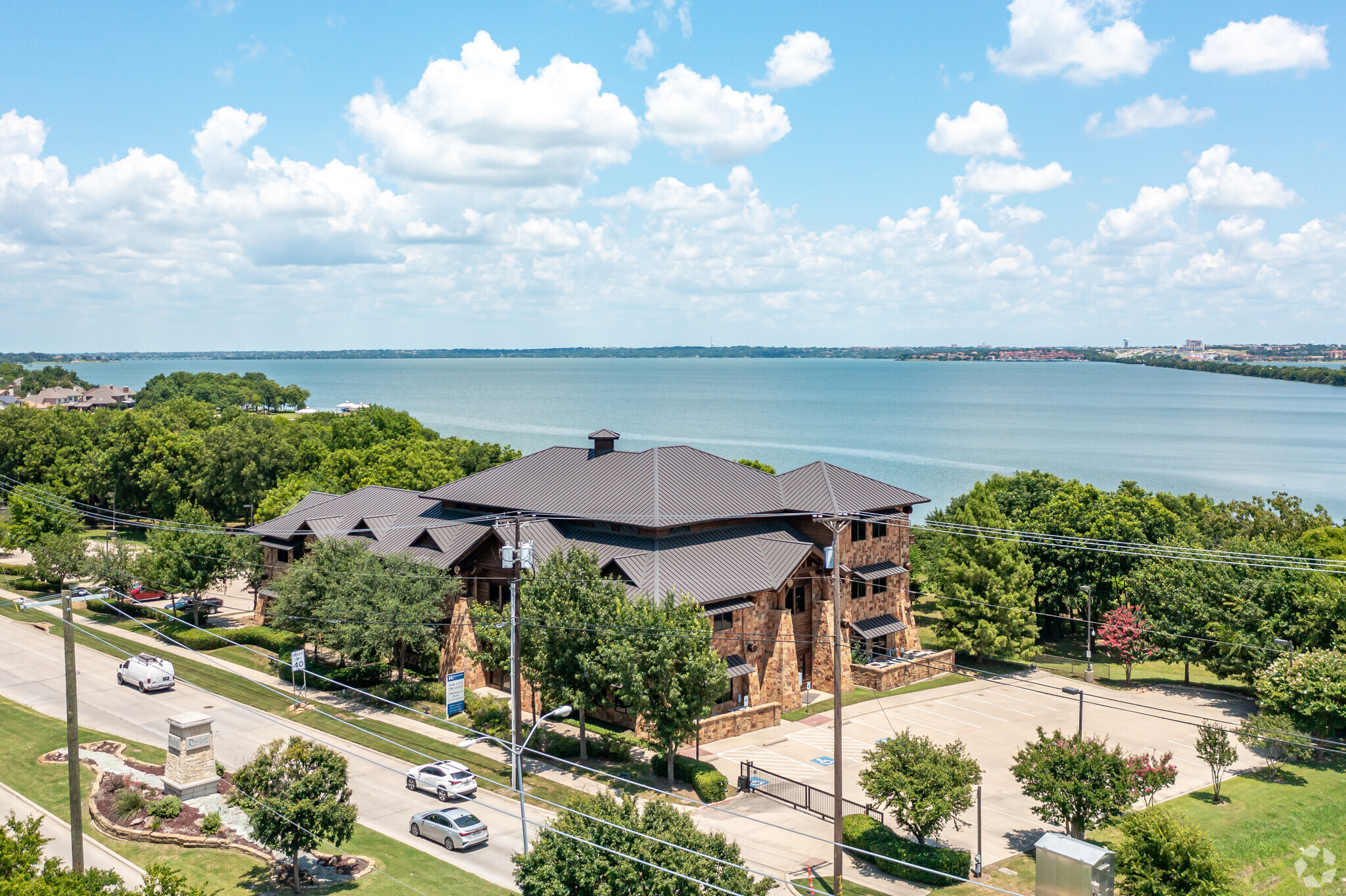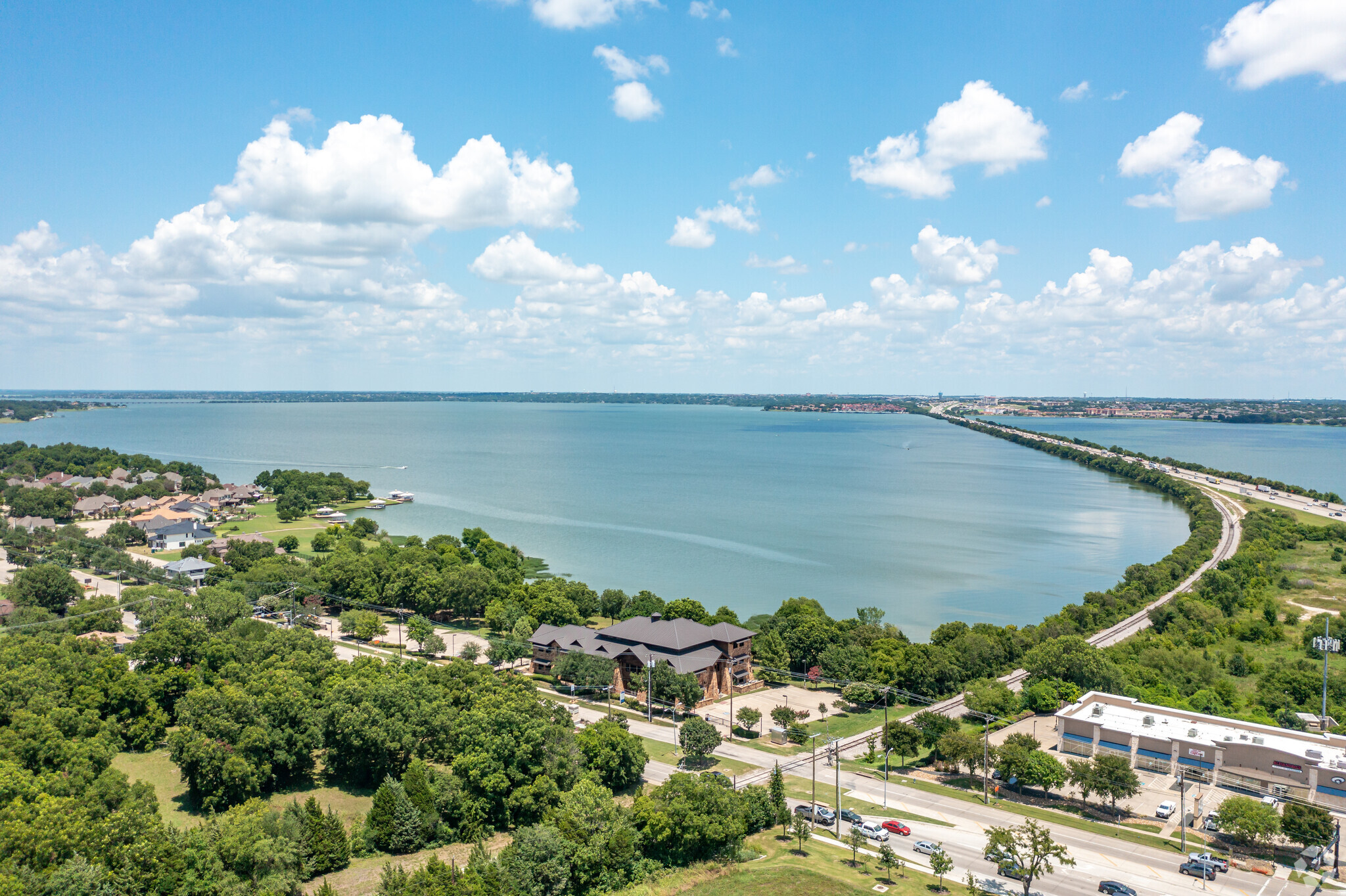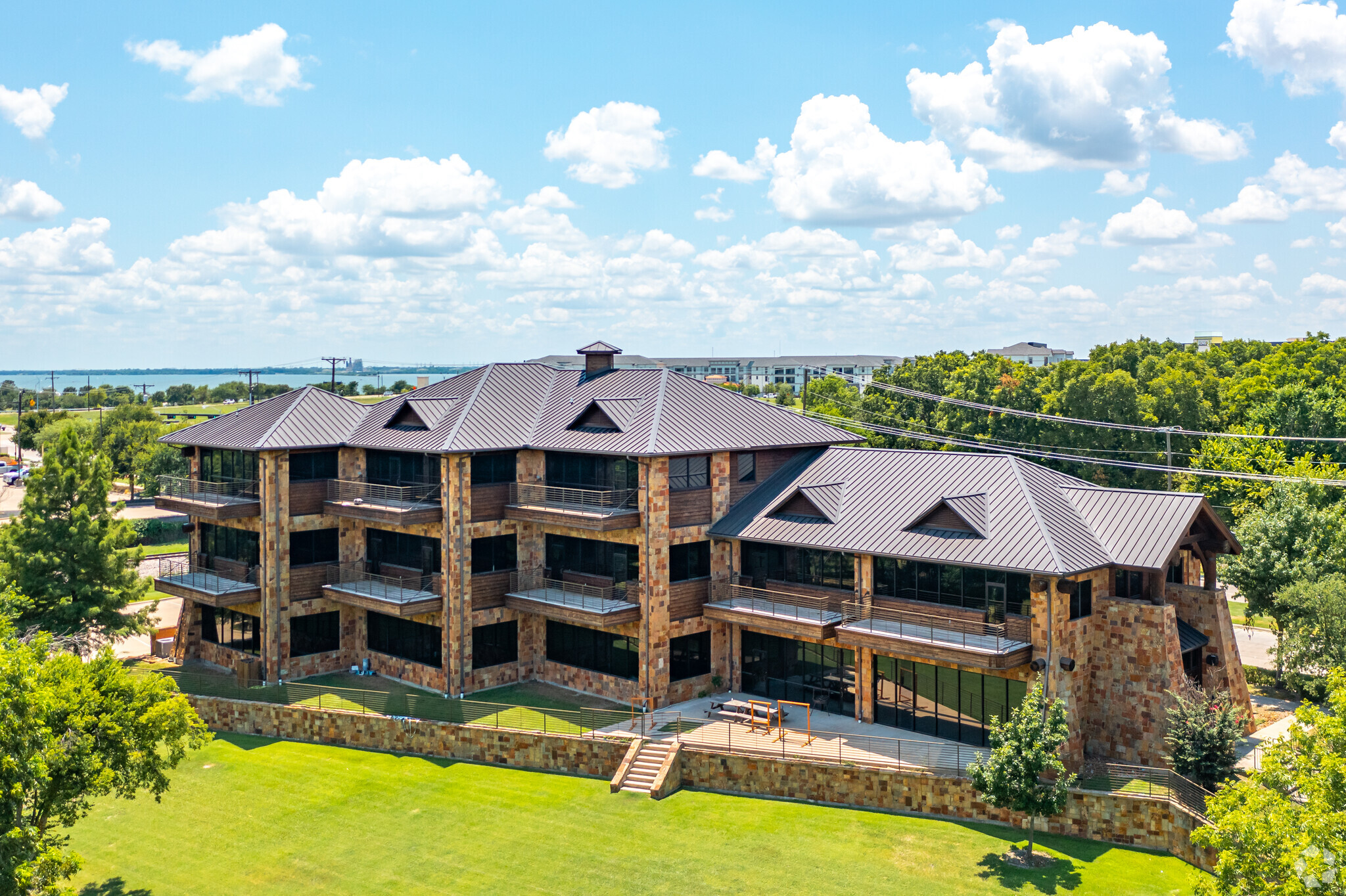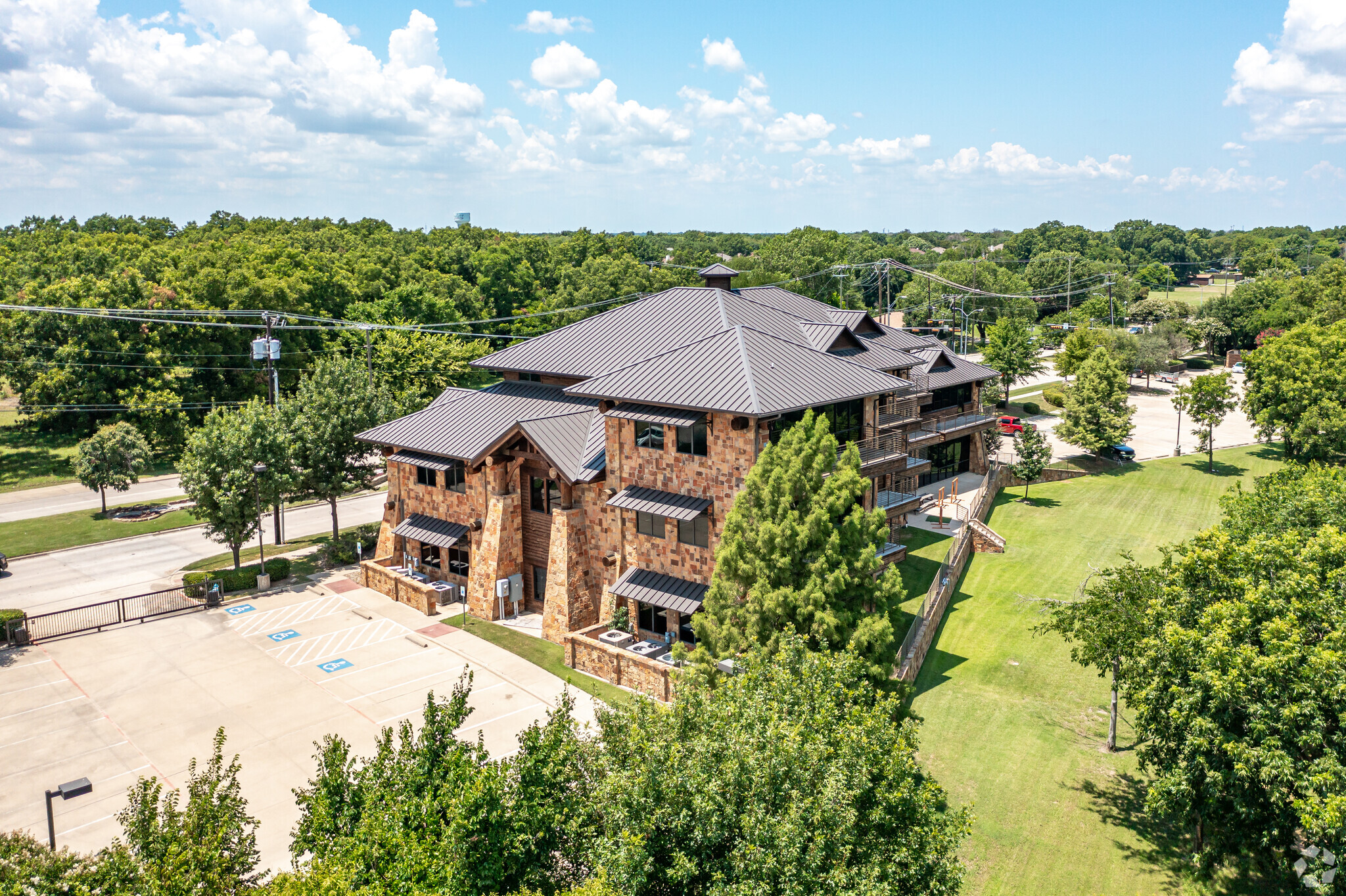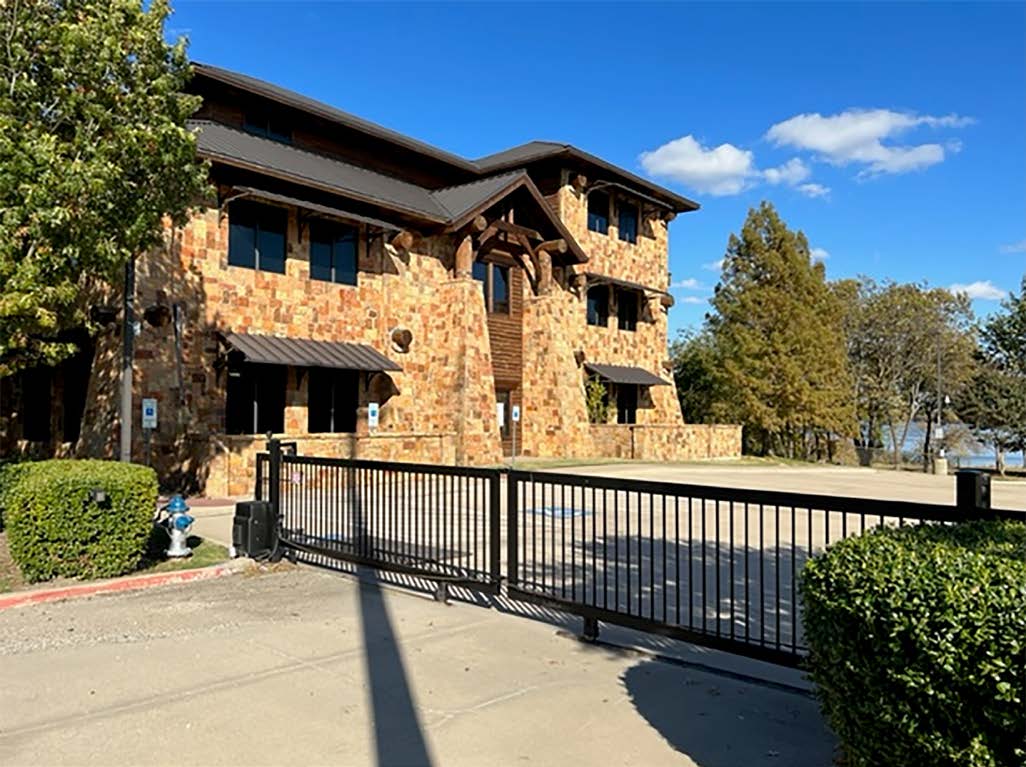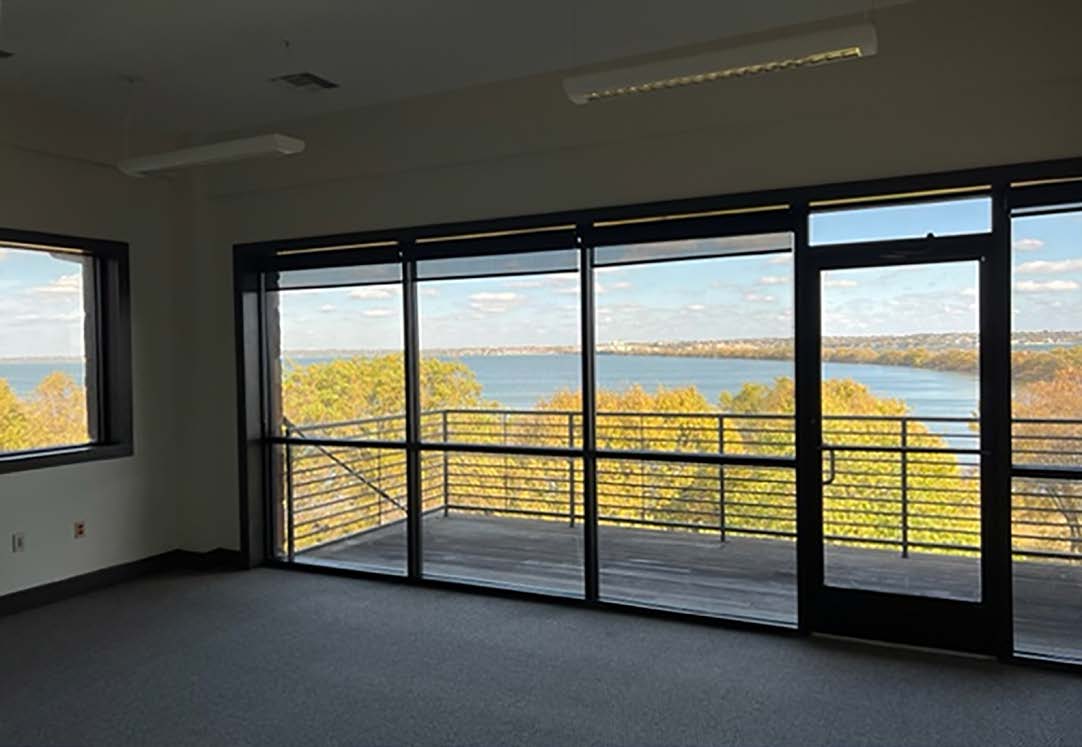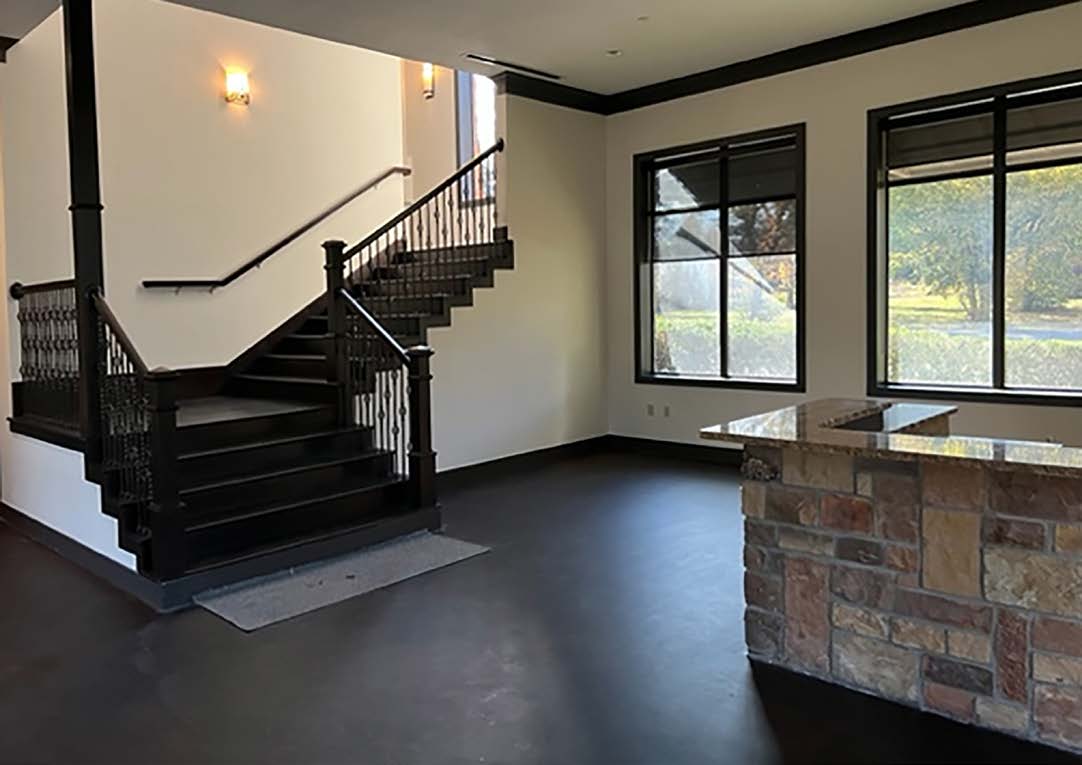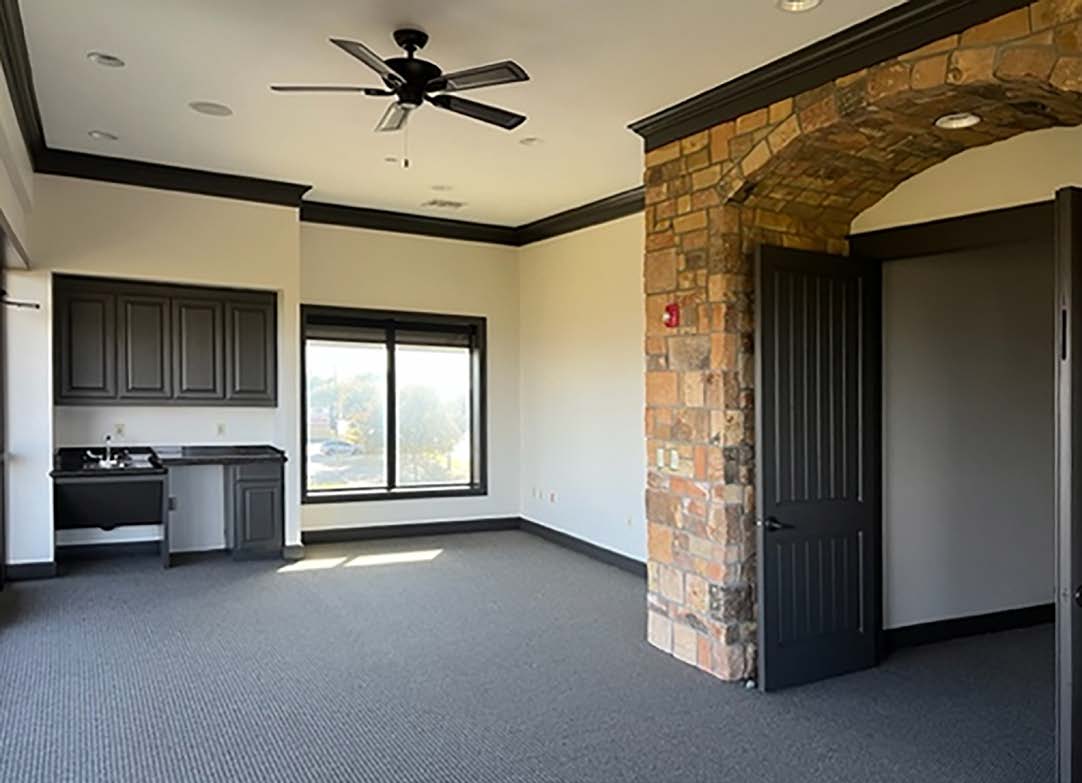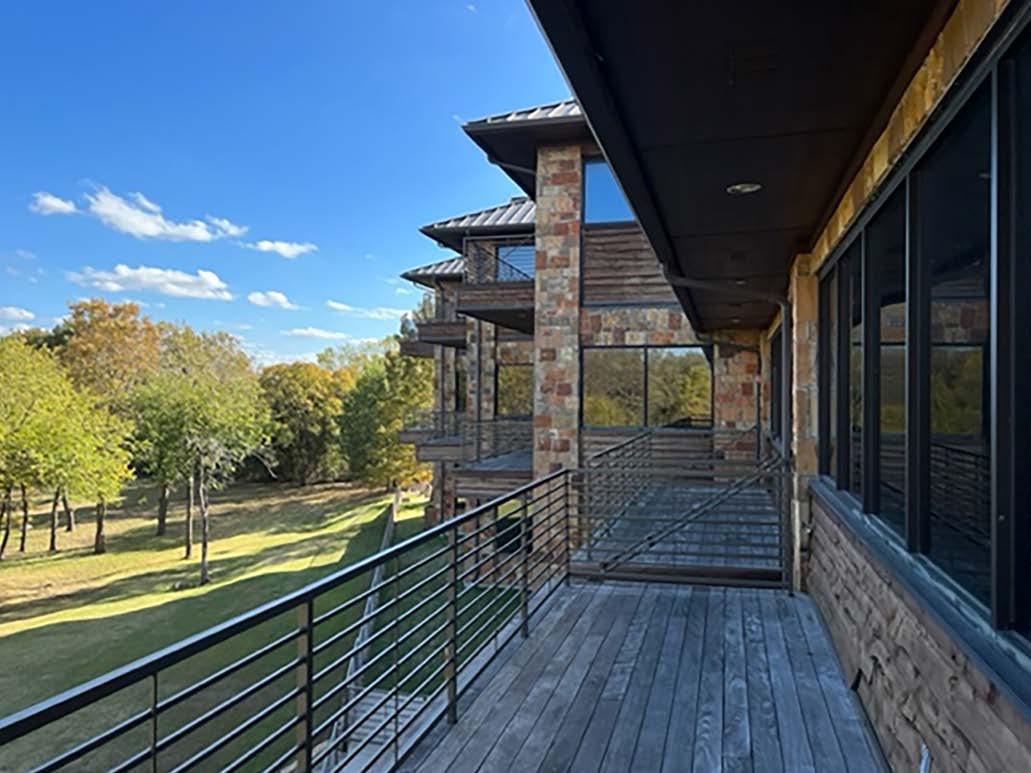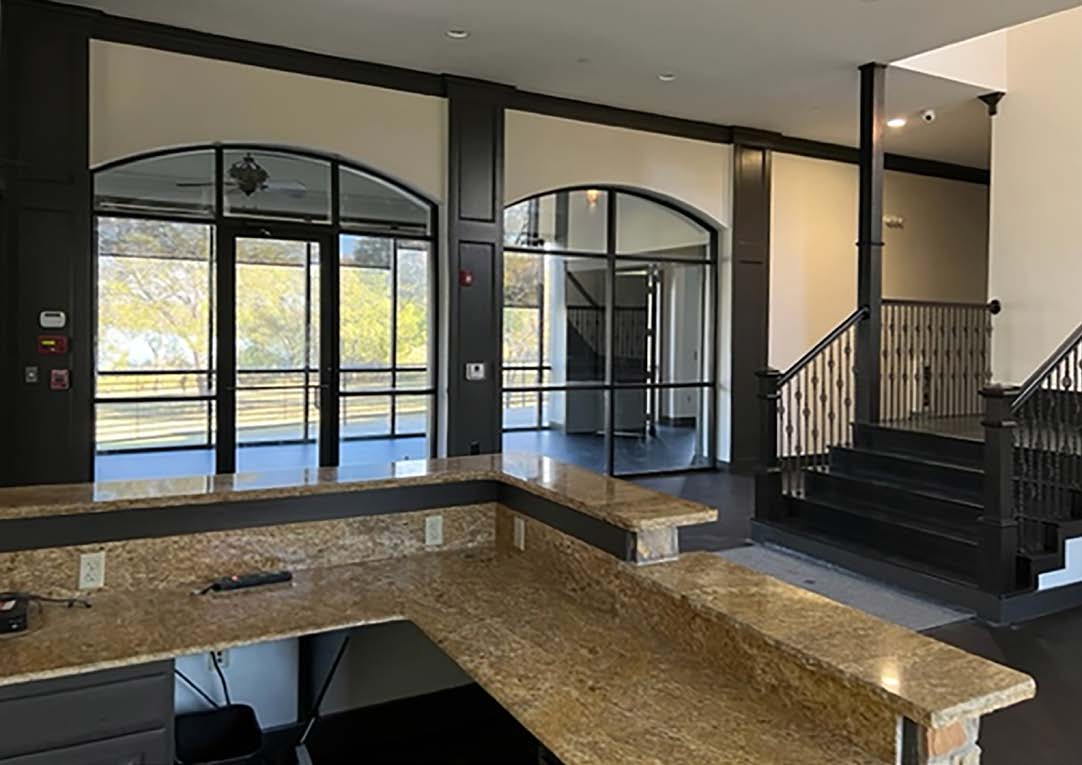 Your gift will be used exclusively for the exempt purposes of Terri Savelle Foy Ministries. Gifts are considered to be without restriction unless explicitly stipulated by the donor.