FREE eBook… Dream it. Pin it Live it!
Make Vision Boards Work For You
FREE EBOOK…  DREAM IT. PIN IT. LIVE IT.
MAKE VISION BOARDS WORK FOR YOU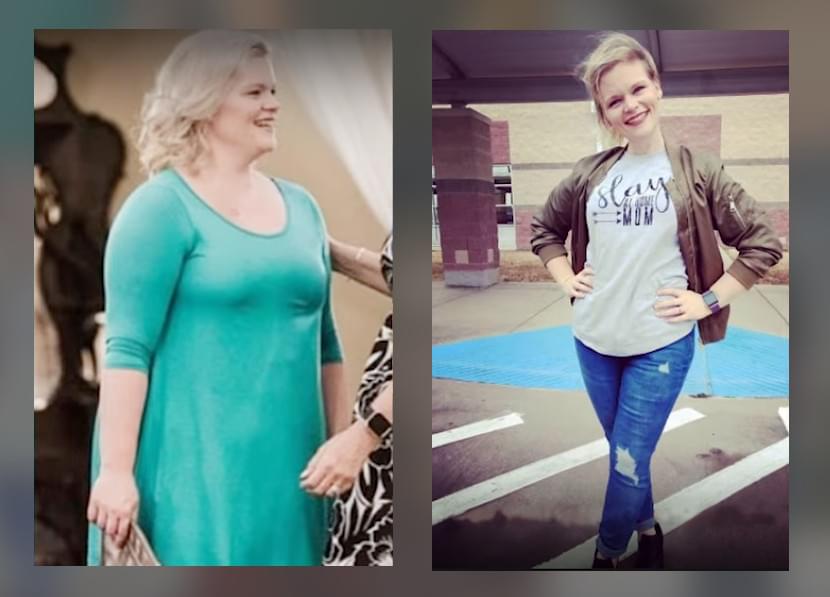 "Losing the weight was just the beginning…"
Cassie felt stuck and stagnant in her life. After struggling with her weight for much of her life, she was determined to make a change.
Year after year, she would make New Year's Resolutions, but it was never enough. After reading Terri's book, Cassie took the extra step and made a vision board. Looking at it everyday was the constant reminder she needed to accomplish her goals.
The result: She achieved her fitness goal twice as fast as she planned. But little did she know, losing the weight was just the beginning of what God wanted to in her life.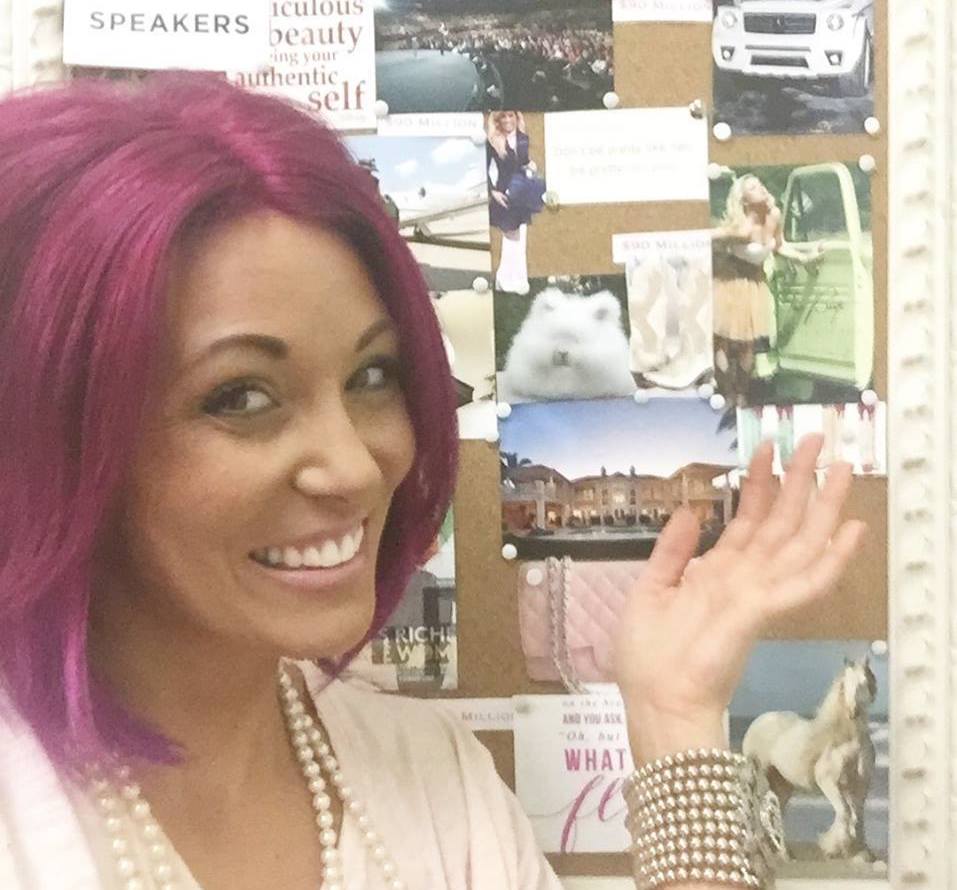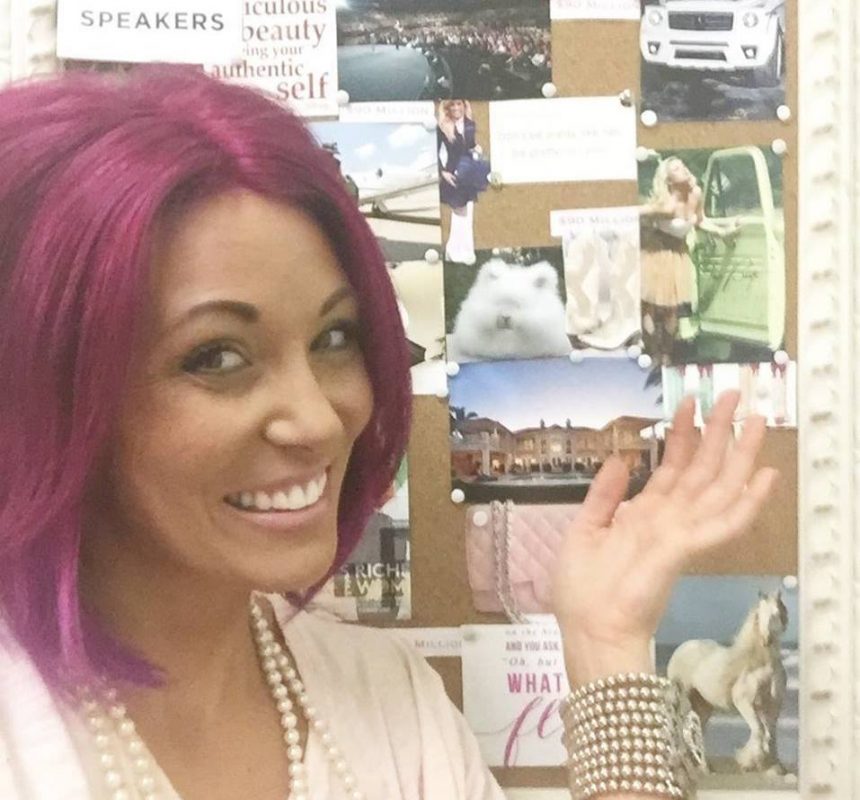 Boots That Inspire…
One day while shopping in Chicago, Michelle asked a high-end store about getting a pink soled cowboy boot. She was told they don't make anything like that.
That day a dream was conceived to start her own custom line of pink accented cowboy boots.
Over the course of 8 years she was faced with hardships, setbacks, and disappointments, but Michelle refused to give up.
Although a skeptic at first about using vision boards, she began to implement the principles in Dream It. Pin It. Live It. after hearing Terri at a conference and her life changed.
She started where she was with no manufacturing experience, and recently released Texi Boots and is living what was once only a dream.
Leadership Team Development
"34-Acre Horse Farm Is A Dream Come True"
Pam had a dream, like so many little girls, to have a horse one day. While most girls grow out of the "phase" as they grow up, that wasn't the case with Pam. Something was different… even as an adult, that desire to have a horse was still very much alive.
After spending time one day really thinking about what she wanted in life, she cut out pictures of 11 horses and placed them on her refrigerator to remind her everyday of her dream.
Even though other people said it was foolish and she should be focused on more important things, Pam wasn't deterred. She discovered the power of keeping your vision and goals in front of you.
Fast forward to today . . . Pam enjoys her 34 acre horse farm filled with horses that happen to look just like the ones she posted on her refrigerator to see everyday.
The Tips And Tactics In Dream It. Pin It. Live It. Have Already Helped Countless People Around The World…
The Question Is, Are YOU Next?
The Tips And Tactics In Dream It. Pin It. Live It. Have Already Helped Countless People Around The World…
The Question Is, Are YOU Next?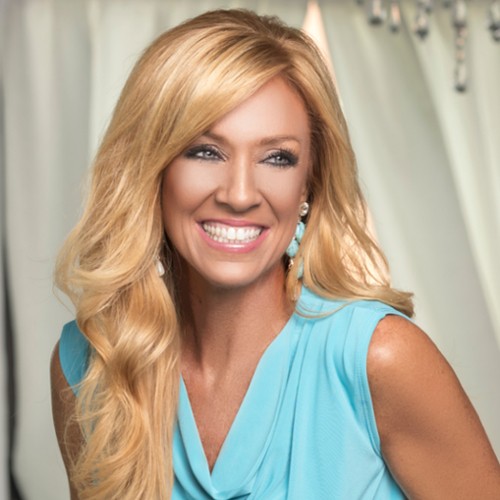 Terri Savelle Foy ~ Vision Board Expert
Terri is an author, conference speaker, and success coach to hundreds of thousands of people all over the world. Her best-selling books Make Your Dreams Bigger than Your Memories, Imagine Big, and Pep Talk have helped people discover how to overcome the hurts of the past and see the possibilities of a limitless future. Her weekly podcast is a lifeline of hope and inspiration to people around the world.
Terri shares from personal experience the biblical concepts of using the gift of the imagination to reach full potential in Jesus Christ. From stay-at-home moms to business executives, Terri consistently inspires others to go after their dreams. With step-by-step instruction and the inspiration to follow through, people are fueled with the passion to complete their life assignment down to the last detail (see John 17:4).

PO Box 1959 | Rockwall, Texas 75087
Customer Service 1-877-661-TSFM (8736)
Terri.com
By opting in to this page, you grant permission to send you information about this book and related topics. You can unsubscribe anytime.